Some 100 artists, 1,500 attendees and 400 tattoos – just some of the numbers behind this year's annual Limerick Tattoo Convention this Saturday and Sunday
Held for the first time last year, the gathering of some of the best known tattooists in the world returns to the South Court Hotel.
Adopting a 'start as you mean to go on' approach, the high standards last year drew the second largest attendance of the dozen or so tattoo conventions held in 2017. This year even greater efforts have been made by organisers Roy Keane, Sylwia Butkieicz and Thomas Skwara and they are expecting a crowd that could even be the biggest attendance ever at an Irish tattoo convention.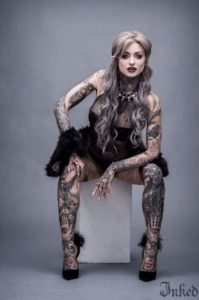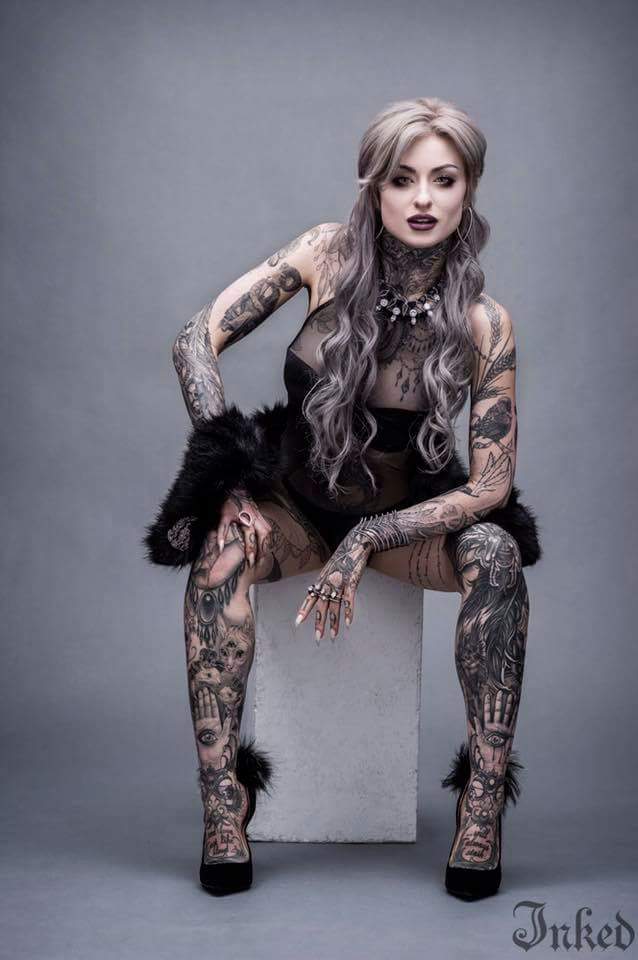 Sign up for the weekly Limerick Post newsletter
Roy Keane, owner of Soul Addiction Tattoo Studio on Roches Street, explained that the convention's success has been down to targets set.  "Limerick was probably the largest urban centre that didn't have a convention in Ireland. We wanted to address that and bring back the best of what we had seen at conventions around the world but on a smaller level, of course.  So, when we set about pulling the first convention together for last year, we really wanted to raise the bar as high as we could and make sure our event in Limerick would be different and, ultimately, better than any other convention here."
This year's event sees artists from 25 countries attending. These include Luke Sayer, winner of E4's Tattoo Artist of the Year; Ryan Ashley Malarkey, winner of US reality TV show Ink Master, which comes with a first prize of $100,000' and star of Paramount's 'Ink Master Angels' TV series; and Teresa Sharpe, possibly the best known female tattooist on the planet.
Also attending will be Belfast based Chris Crooks, who specialises in Japanese style tattooing and has clients who jet in weekly for appointments from all over the world, while show host will be famous tattoo model and Sullen TV Presenter Bernadette Macias from LA.
The event, he said, is also good for business locally.  "We have a lot of people coming in from abroad, particularly the UK and mainland Europe, to get tattoos from some of the top artists in the world. They wouldn't have a hope of getting an appointment with these tattooists in the US or UK.
"It's not just the attendance that enjoys it; the artists do too. On the Friday night we go to the medieval Banquet in Bunratty and it's a great opportunity for them to get together and catch up.  Last year, one of the most famous artists in the world told me that they had never enjoyed a vibe like it." He concluded.
More local news here.