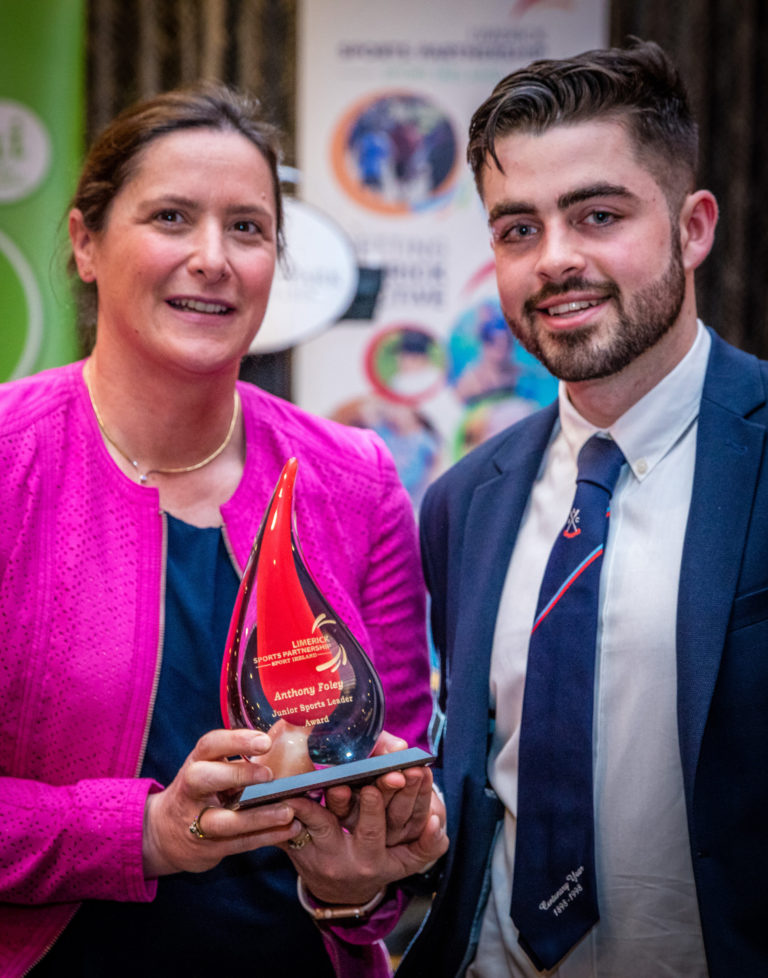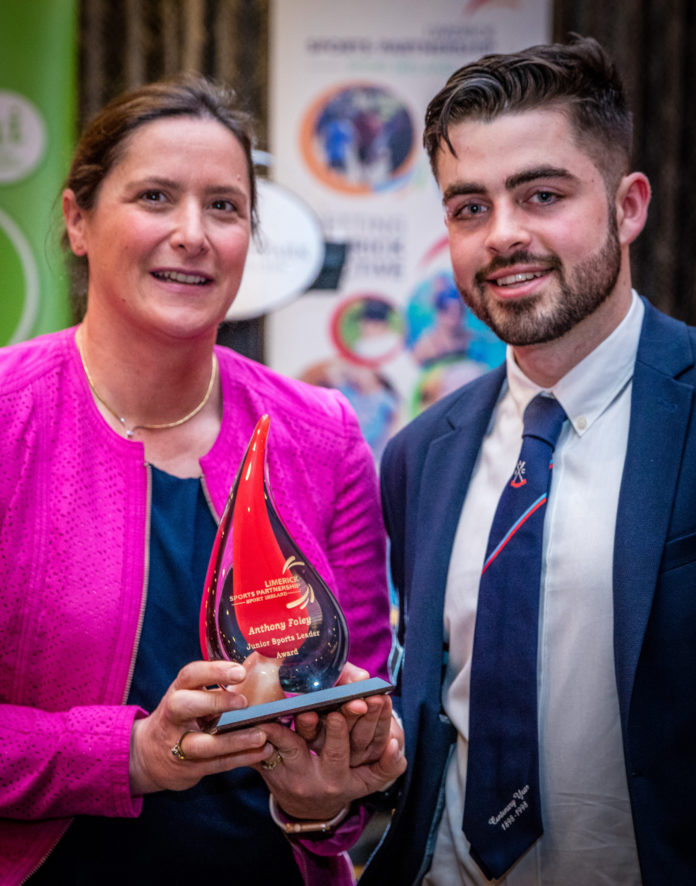 The youngest ever captain of Athlunkard Boat Club has been awarded the inaugural Anthony Foley Junior Sports Leader Award.
Ewan Gallagher was chosen for his achievements and success to date with Athlunkard Boat Club.  According to the judges Ewan epitomises the meaning of this award and has already shown sports leadership and mentoring in his local club, thus setting the standard for the future of Athlunkard Boat Club.
The Anthony Foley Junior Sports Leader Award recognises younger volunteers between the ages of 14 and 24 who show sports leadership and mentoring in their local club thus setting the standard for the future of their club.
It was presented by Anthony's sister Rosie Foley and was one of a number of awards presented at the 32nd annual Services to Sport Awards organised by the Limerick Services to Sport Committee in association with Limerick Sports Partnership.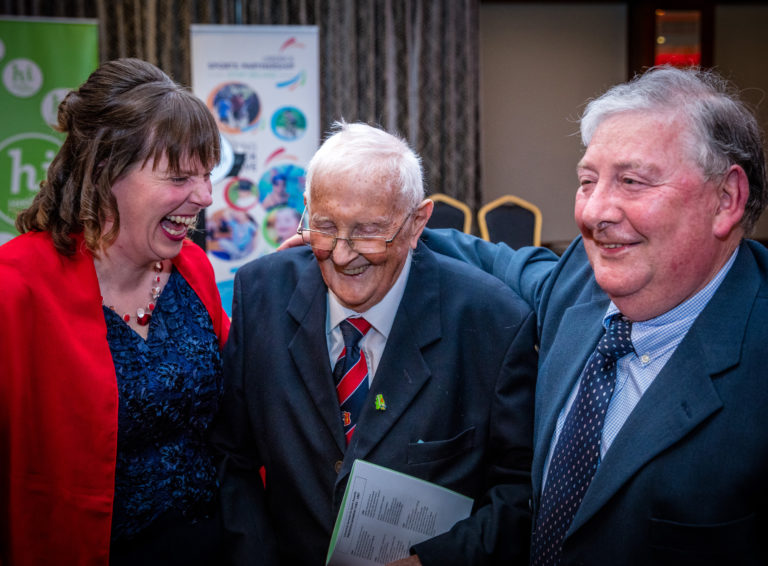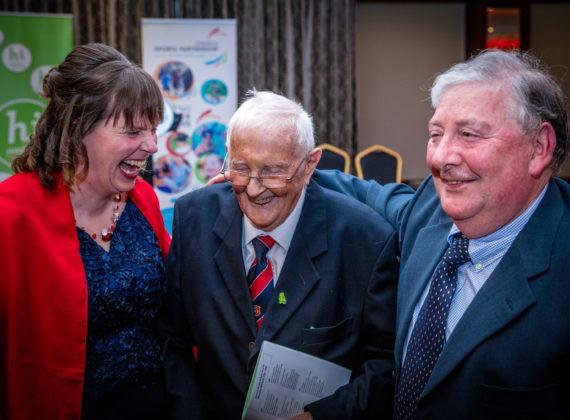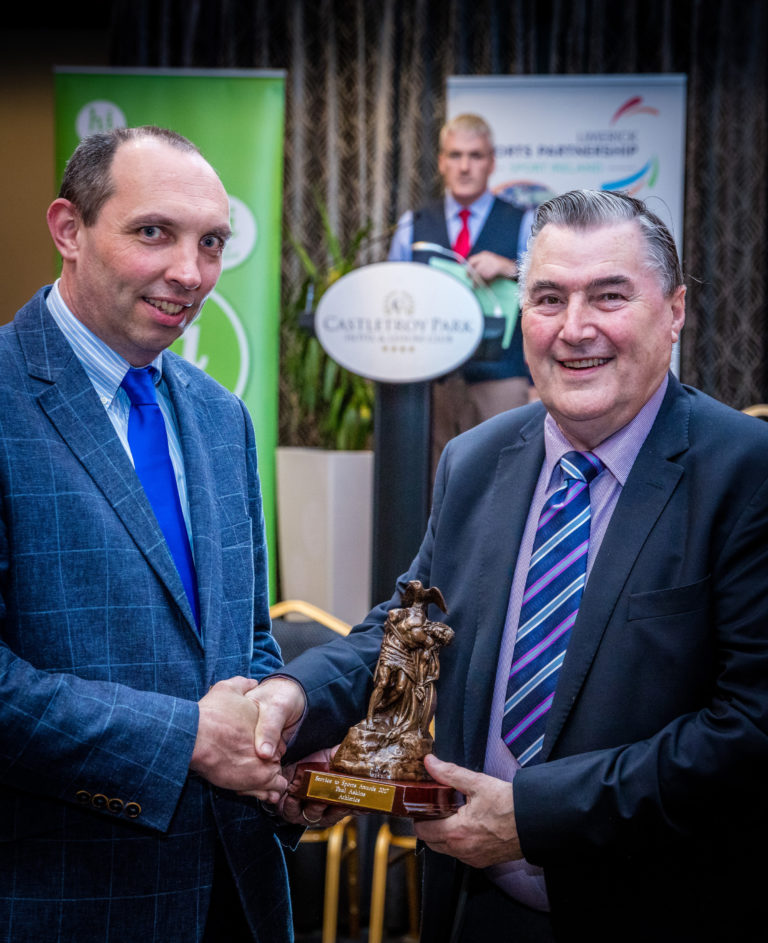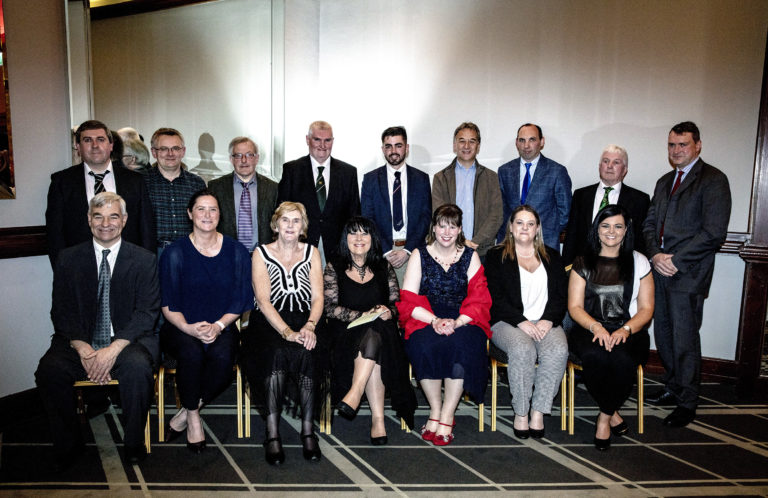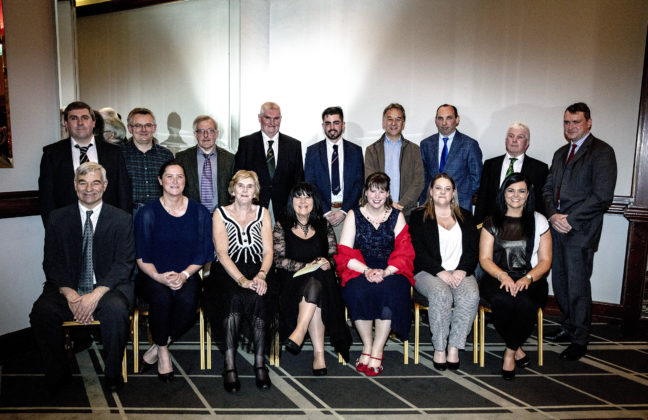 Rosie thanked everyone for attending and also congratulated the award recipients and their fellow club members for taking the time to nominate.  She complimented their efforts on the ground locally and reiterated that without volunteers the positive sporting reputation of Limerick would not exist.
The awards ceremony took place in the Castletroy Park Hotel and are designed to recognise Volunteerism in Sport at club and community level. A substantial number of nominations were received from local clubs across the city and county.
Judges noted the high calibre of dedication and volunteerism that exists locally in all the nominees.
In addition to the Anthony Foley Junior Sports Leader Award, awards were also presented in memory of Gerard McDonnell and Jerry Bourke.
The Gerard McDonnell Award was presented to Pat Sheahan for his long service to Limerick District League while the Jerry Bourke Award was presented to JoeSheehy for his hard work and dedication to Pike Rovers.
Services to Sports Awards were also presented to: Paul Askins Dooneen AC; Paul Carey Limerick Chess; Joan Croke Broadford United AFC; Wanda Dwane Mungret GAA; Denis Fitzgerald West Limerick AC and Newcastle West Parkrun; Margaret Kearns Limerick Walking Club; Maurice O'Connor Castleconnell Boat Club and Noel Regan Murroe Boher LGFA.
Phelim Macken, Sports Co-ordinator with Limerick Sports Partnership said: "I would like to congratulate all the recipients this year.  We had a large number of nominees from clubs across the city and county.  Each one of the recipients can be proud of the work they are doing in their club.  The Services to Sports Awards are designed to recognise the unsung heroes in sports clubs and organisations across Limerick, and this year is no different.  We have found the unsung heroes of Limerick sport."
More local news here.