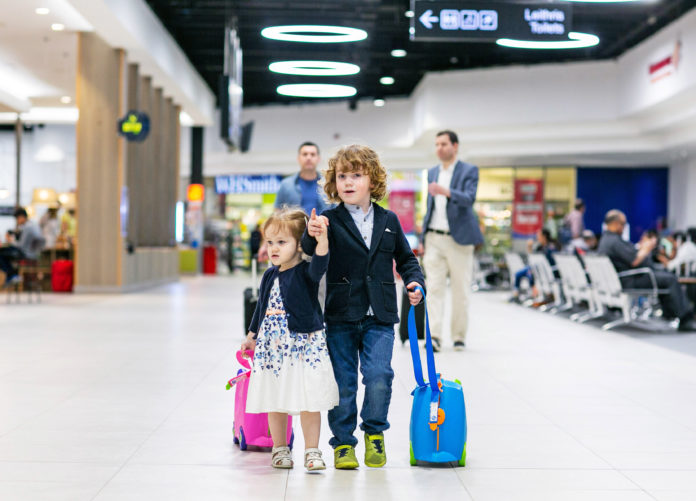 The summer is officially underway and was duly reflected at Shannon Airport as its busiest weekend of the year so far kicked-off what will be its best season in a decade.
With almost 150 weekly departures, Shannon's expanded summer schedule for 2018 includes new transatlantic, European and UK services and is set to deliver more passengers at the airport since it separated as an independent.
This weekend alone saw Delta Air Lines recommence its daily JFK service and with Air Canada to kick off its new Toronto service in four weeks' time, Shannon will have its busiest transatlantic schedule for 17 years, with eight services operated to seven destinations.
Sign up for the weekly Limerick Post newsletter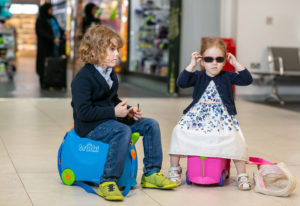 With passenger numbers already up by 5% in the first quarter, the gains are being felt across all markets. The UK, also up in the first quarter, is showing its resilience despite Brexit concerns and is set to grow further as Ryanair launches Liverpool and Bristol services, as well as increase its Manchester frequencies, later this month.
The big new addition this year on European services is Barcelona-Reus – the twice weekly service bringing passengers into a region that not alone offers the excitement of Europe's third most visited city, Bareclona, but also the stunning Costa Dorada region, including Salou and Cambrils, as well as one of the continent's top theme parks, Port Aventura.
Said Shannon Airport Managing Director Andrew Murphy:  "The May Bank Holiday weekend is one we look forward to for different reasons than most people as it really signals the start of the summer holiday season, our busiest time of the year. This year it's going to be the busiest in a decade thanks to the additional services.
"We've worked very hard to get these new services. It's a priority for us to enable people use Shannon to get to all these destinations rather than having to travel long distances for their flights. What we need now is to spread the word about these services. The more Shannon services are supported, the more services we get." Mr. Murphy concluded.
More about transport here.