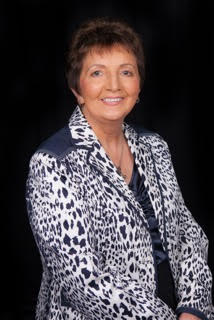 The Irish Country Stars Concert is coming to the Charleville Park Hotel this Wednesday May 16.
Headliner act is the legendary Margo. This Wednesday is a rare opportunity to see The Queen of Country and Irish, Margo who continues to be at the very top of the Irish Country Music business. Her recent duet with the late Big Tom 'A love that's lasted through the years' became the biggest selling and most requested song in Ireland last year .
Other acts appearing on the night include ,
Mick Flavin who recently celebrated 30 Years in Country Music, Trudi Lalor, regarded as one of Ireland's most popular female vocalists is enjoying huge success with the release of her single 'Keep on Keepin it Country'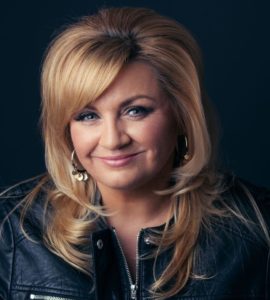 Paddy O'Brien is also celebrating 30 years in country music and his many hits have kept him at the top of the Country and Irish scene for that time.
Emily Clarke is a Limerick native. She has recorded several albums and has a strong local following . Her song about Papa Francis, was one of the most requested songs in the past year .
Tickets only €25 are on sale now from The Charleville Park Hotel 063-33700.