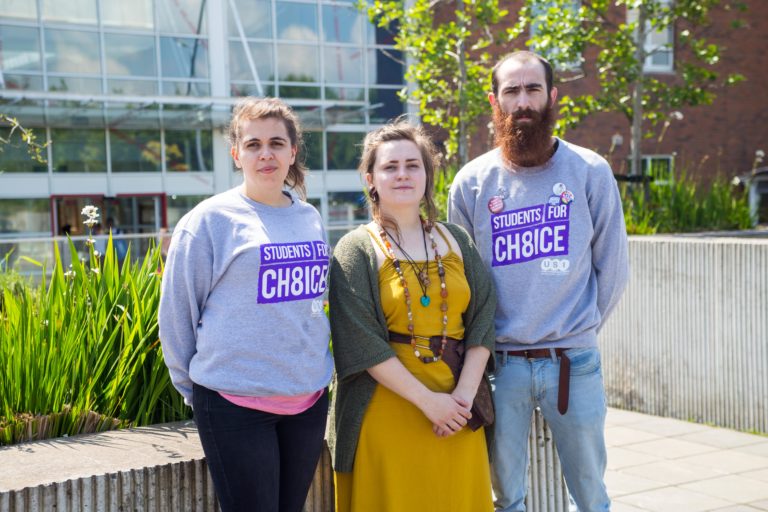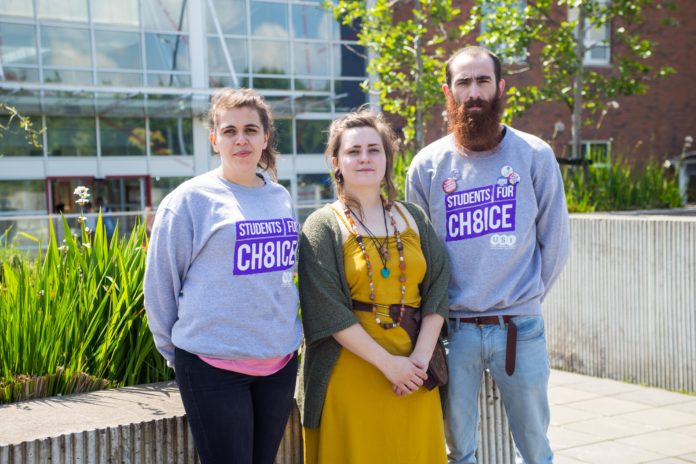 77 students in Limerick have been prevented from voting on the referendum in the city after applications to be included on the Limerick voters register were not accepted for delivery by An Post, it has been claimed.
The president of the Student Union at Limerick Institute of Technology and Limerick Art and Design, Philip Desmond, claims that an An Post worker refused to take the students' registration forms.
Gardaí came to the Art College to authorise forms for students to register to vote in the city where they are studying.
The applications were then left with the school's administrator and from there were to be handed over to An Post for delivery.
However, this never happened. Mr Desmond told the Limerick Post that on May 3, a delivery person from An Post refused to take the 77 applications.
"The postman said they were not eligible for free postage. This is a problem that the school has never encountered before".
Mr Desmond said that because staff were out on business on Friday, May 4 and the following Monday, May 7 was a Bank Holiday, by the time members of staff were back in the office on Tuesday, May 8, the deadline for registration had passed.
Students will now be faced with the choice of going back to their home place or previous address to vote or not voting at all.
In response to a query from the Limerick Post, a spokesman for An Post said that the claims for the students union were not correct and that post is collected from the college on a daily basis.
"There is no question of a postman refusing to take them," he added.
Read more news stories here.