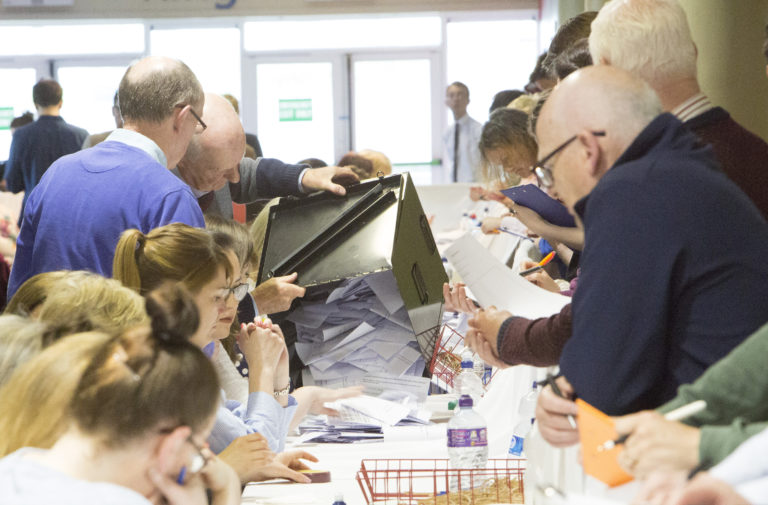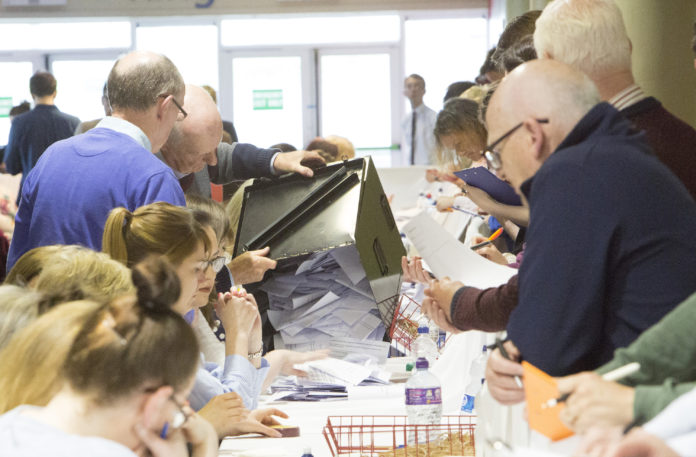 People from both sides of last weekend's referendum result have voiced their reactions after Ireland voted to remove the Eighth Amendment from the Constitution of Ireland.
Limerick Together for Yes Chairperson Yvie Murphy and Deputy Chairperson Jennifer Schweppe on Saturday last read a statement immediately after the national referendum results announcement.
They said, "First we dreamed and fought for a referendum about the Eighth Amendment. Then we dreamed and hoped for a win in the referendum. We dared to dream and hope that we would get the yes vote over the line.
"But in our wildest dreams – in our most delirious and hopeful of moments – we never once thought that Ireland would not just support us, but that Irish people would stand up and roar that it had to stop. That they would not just repeal the Eighth Amendment but that they would lay siege to the Eighth Amendment and destroy the Eighth amendment."
Meanwhile, in masses across the diocese over the weekend, a letter from Bishop Brendan Leahy, Bishop of Limerick noted the day was "a day of mixed emotions for members of this congregation and for Catholic faithful everywhere across Ireland".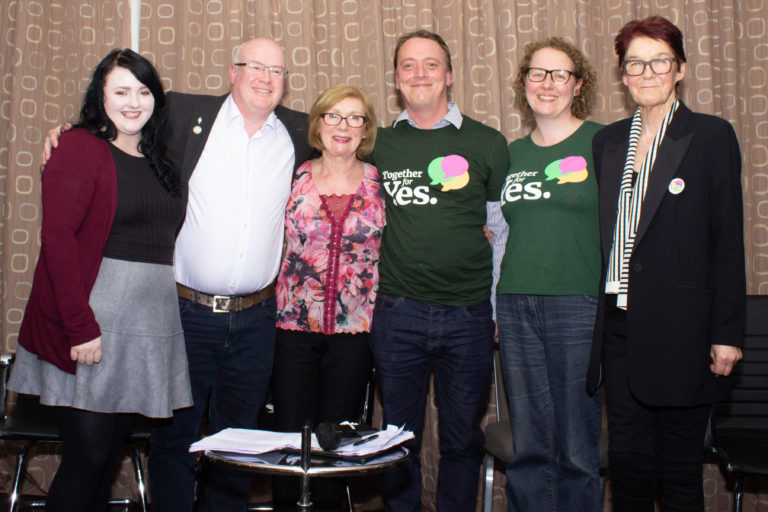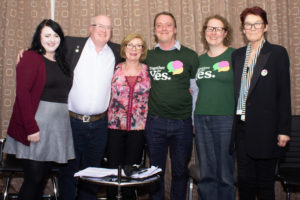 The letter read, "There will be people here who voted to repeal the Eighth amendment and people who voted to protect the Eighth amendment. As I said last week Ireland is a compassionate country, that we are a compassionate people. Those who voted no did so with compassion, particularly for the unborn child. Those who voted yes did so with an eye particularly on the mother carrying that child."
The Limerick Together for Yes speakers said the day had been "35 years in the making", and wouldn't have been possible if it weren't for women and activists throughout Limerick and across the world. "We stand on the shoulders of women and activists who have come before us and sacrificed so much," They said, adding, "They spoke when nobody else would speak. They spoke when nobody would listen. But today we have spoken and Ireland has listened."
Bishop Leahy acknowledged the vote would not change their position, "Our message is one of love; love for all, love for life, for those with us today, for those in the womb. And God's love is there also for those on both sides of the Referendum campaign."
"I have already expressed my gratitude to all who were missionaries for life and actively gave of their time and energy to promote the cause of life. They dedicated themselves to the task with care, listening and sensitivity. I am grateful too that, in general, the debate was largely respectful."
The Limerick Together for Yes spokespeople said the group had created a movement in Limerick in a short few months, "Since our first meeting in a little cafe on Denmark we have grown into something amazing. We have grown into a movement,"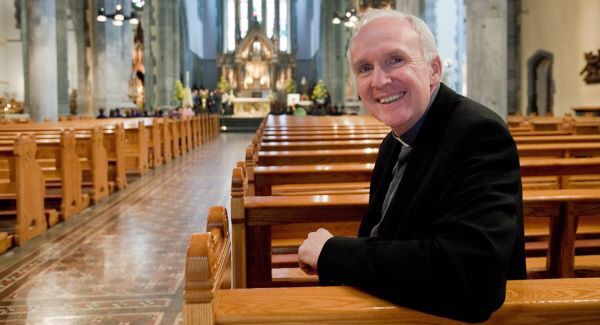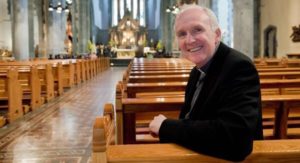 They continued, "that movement, from day one, was respectful, inclusive, and informed. People from all backgrounds and walks of life joined us in our fight for full reproductive rights."
The Limerick Bishop mentions some of the stories heard through the campaign have given "a sense of women's immense pain and suffering"
"While the Church's position is that life in or out of the womb is to be protected, it is only right that we have heard these stories and got a sense of women's immense pain and distress. So often, women were left on their own at that time, perhaps with the support only of a friend, perhaps immediate family. But not much else.
"A message we can take, therefore, from the stories we've heard is that we have ultimately failed them as a society if we allow them to be isolated.  We need to engender more coherently a society of care, a society of support so that the default for women in these circumstances is to turn to that society and know that it wraps them in a blanket of love and support.  That it is there for them in this difficult time and that it does not judge them."
Limerick overwhelmingly voted to repeal the Eighth Amendment, with Limerick City and Limerick County voting 69.9 per cent and 58.1 per cent in favour of repeal respectively.