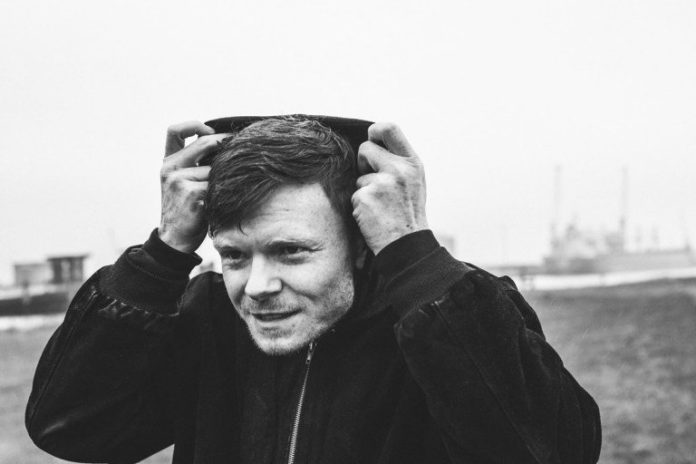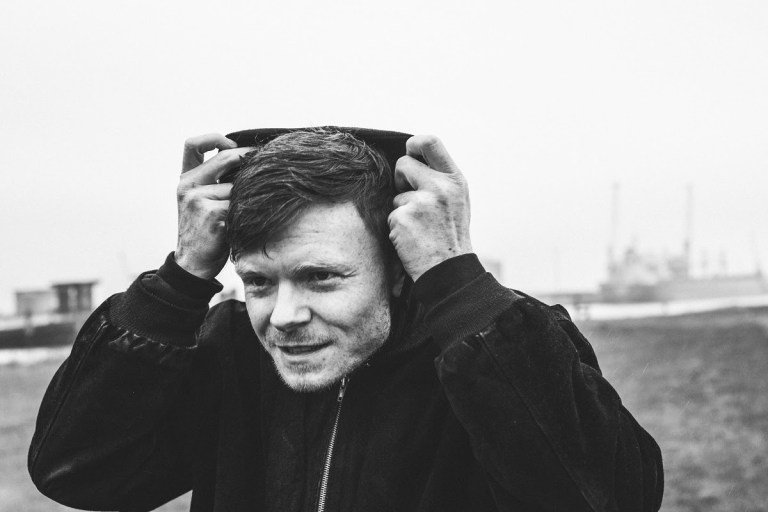 Anna's Anchor, the punk/indie project of Marty Ryan, has toured constantly off the back of a DIY mentality and strong work ethic.
Marty just completed his biggest UK tour to date, supporting Seán McGowan and is with a full band on a tour in Germany. Seán McGowan toured Ireland in March has since toured with Frank Turner and Billy Bragg and took Anna's Anchor around the UK for the whole 15 date tour.
Big news for the emo/punk band is they are now signed to UK based indie label Failure By Design Records who will release Marty's next record.
Sign up for the weekly Limerick Post newsletter
Having just finished recording a second album with Mike Gavin of Windings mixed by John Goodmanson (Pavement/ Soundgarden), this will be a huge opportunity for the Annacotty native.
For full dates and releases visit www.annasanchor.com