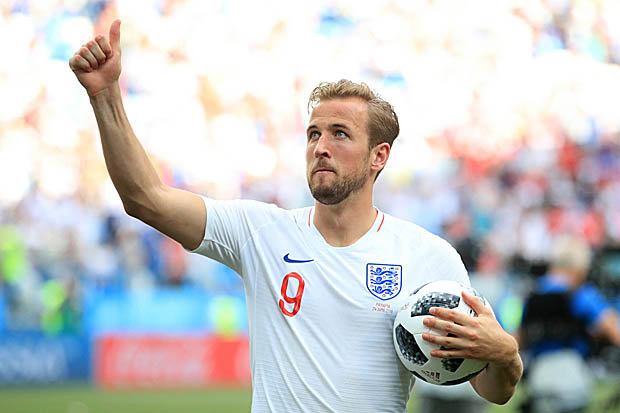 I'll have my cake and I'll eat it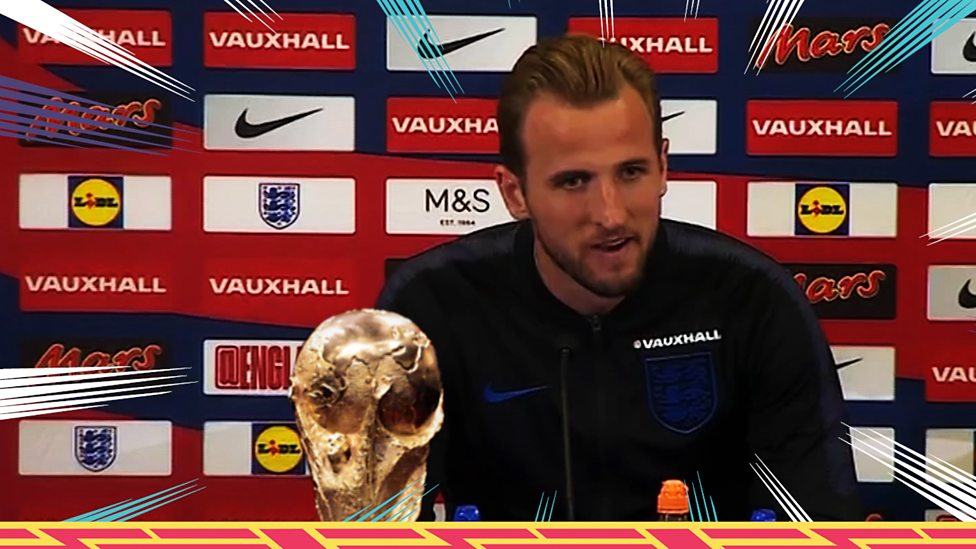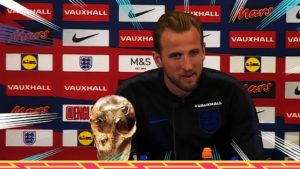 Before their game against Tunisia, the BBC asked us to imagine what life would be like if England were to win the World Cup. The mocked-up piece of footage showed Harry Kane being chaired by his team-mates, trophy in hand, Theresa May offering the newly crowned champions her congratulations, and an open-top bus parade through the streets of London. It also had the Queen dabbing alongside Dele Alli, Stonehenge being renamed in honour of John Stones, and the party to end all parties going on round Jamie Vardy's house.
It was all very tongue-in-cheek, maybe even self-deprecating, but still, it stuck in your craw, made you choke on your pre-game snack of choice. Because you knew that, deep down, England, its players, its fans, its media, secretly believe they can win it.
Despite a horrendous recent record in major finals, a tyro manager, and a squad largely untested on the biggest stage, our near-neighbours are in the midst of their biannual bout of delusion, thinking big, dreaming of international glory.
Meanwhile, with no team of our own to shout for, we adopt a familiar stance, an anti-England one, cheering each and every one of their opponents till they bow out on penalties in the second round. Because nothing would be worse than seeing that BBC spoof become a reality, would it? Life would become unbearable, we'd have to boycott the Beeb and all other forms of British media for at least the next decade, ban all flights to and from the home of the new world champions, and take a fervent pro-Brexit stance just to be shot of them.
But would it really be that bad?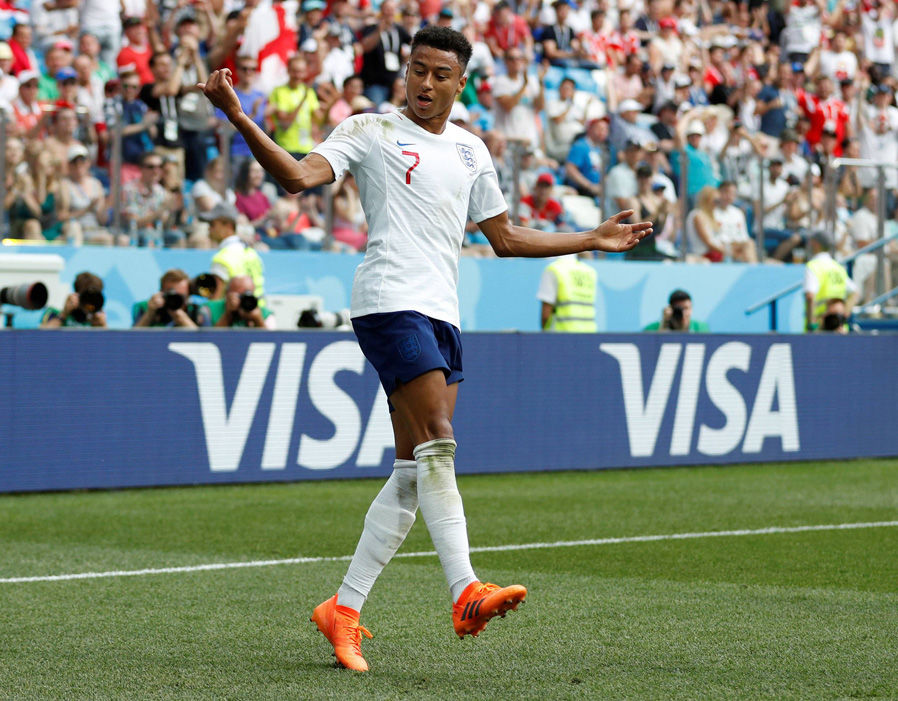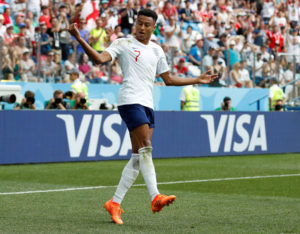 Would it be so terrible to see a team of Premier League players from Tottenham, Liverpool, and Manchester United win the biggest prize of them all? Personally I'd quite like to see it happen, it would be hypocritical of me to suggest otherwise. After all, how can I spend nine months of the year willing Jesse Lingard, Marcus Rashford et al to do the business for United, and then heckle their every move when they take to the field for England?
Frankly, if you're a dedicated fan of a Premier League team, if you buy the jerseys, if you spend hundreds of euro traveling over to games, then you should be supporting England in this World Cup.
You should be able to set aside petty jingoism, historical enmities and recognise the benefits, not just for the players of the club you support, but for the English game in general. Because, like it or not, the stronger England's national team is the more it impacts positively on your club of choice. I'm not suggesting you pop into Lifestyle and prove your affiliation by putting Three Lions on your chest, but quietly murmuring your appreciation as Harry Kane bangs in another penalty is perfectly acceptable, as is whispering, "good for them," if they somehow beat Germany in the quarter-finals.
There will, undoubtedly, be some who share my opinion; covert anglophiles who can't bear to root against their weekly heroes.
But I'm not kidding myself, I know that, for the vast majority of Irish people, every England game is a potential World Cup highlight, an opportunity to see them fall flat on their face. People who don't really follow football, who take but a passing interest in the game, are usually the most afflicted; sneering in displeasure as Gareth's boys hit six, grumbling, "it's only Panama," as Lineker and the lads get all giddy.
Those people are fine, they have an innate hatred of everything English, probably don't drink English beer, eat English biscuits. But if you can't see the irony in supporting Belgium tonight while your newly-purchased Arsenal jersey hangs on the line, then you've got a bit of a problem.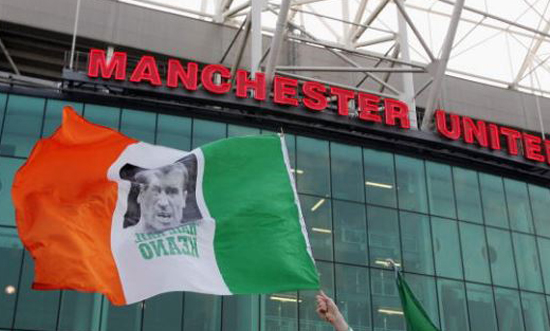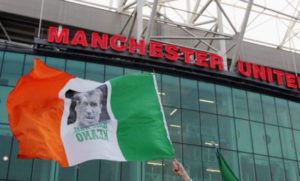 You can't have your cake and eat it. You can't profess your love for an English club on the one hand, while simultaneously denouncing its national side on the other. That's just being pig-headed and narrow-minded.
That's why local fans of those clubs you adore, Mancunians, Liverpudlians, and Londoners, detest many of those who cross the Irish Sea to watch their teams.
It's also why they reserve special hatred for those who unveil tricolours bearing the name of tinpot Irish towns during games, games involving two English teams, being played on English soil, in an English league.