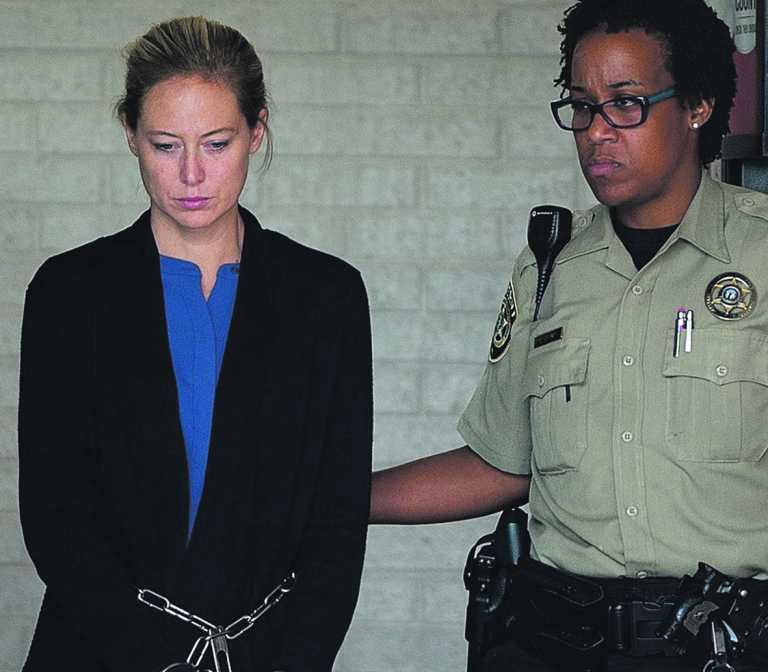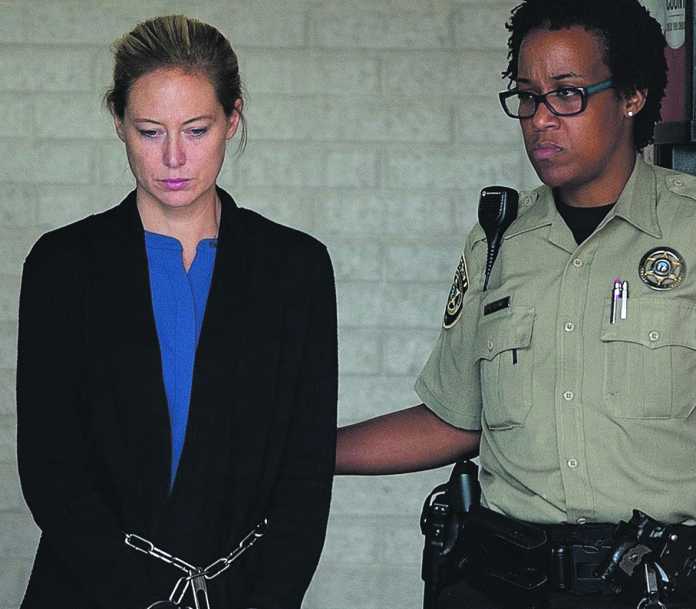 CONVICTED killer Molly Martens, who bludgeoned Limerick businessman Jason Corbett to death as he lay in bed, will receive €147,000 from the sale of the house she killed him in.
Under US law, the 34-year-old killer – who is serving a 20 to 25 year sentence along with her retired FBI agent father Thomas Martens – will receive half of the sale proceeds.
The house, bought by Mr Corbett in 2011 after he moved to the US for his homesick second wife, was listed as sold by Mays Gibson real estate in North Carolina for $345,900 (€294,000), $50,000 less than what was originally sought.
Mr Corbett's estate, which will benefit his two orphaned children Jack and Sarah, will receive half of the sale money while Ms Martens, despite her murder conviction, will receive the other half.
However, the entirety of her inheritance is likely to be swallowed by legal fees after she mounted a full defence and appeal against the murder conviction.
Martens (34), from Knoxville, Tennessee, was jailed after she was convicted of second degree murder of her husband in North Carolina on August 2, 2015.
Jason Corbett was beaten to death with a concrete paving brick and a metal baseball bat by Martens and her father. It emerged in their trial last year that the Limerick father of two had been drugged with a sedative prescribed for his wife when he was attacked and beaten by his wife and father in law.
The high-profile trial also heard that the killers delayed calling emergency services and probably faked performing cardiopulmonary resuscitation (CPR) on Mr Corbett while a 911 operator listened on the phone.
Mr Corbett had been planning to move back to Ireland with his two children as he had been increasingly worried about his wife's mental health issues.
Molly Martens had sought to adopt Mr Corbett's two children who were born to his first wife, Margaret 'Mags' Fitzpatrick, who died after an asthma attack in 2006 .
The children now live under the guardianship of Jason's sister and her husband Tracey and David Lynch.