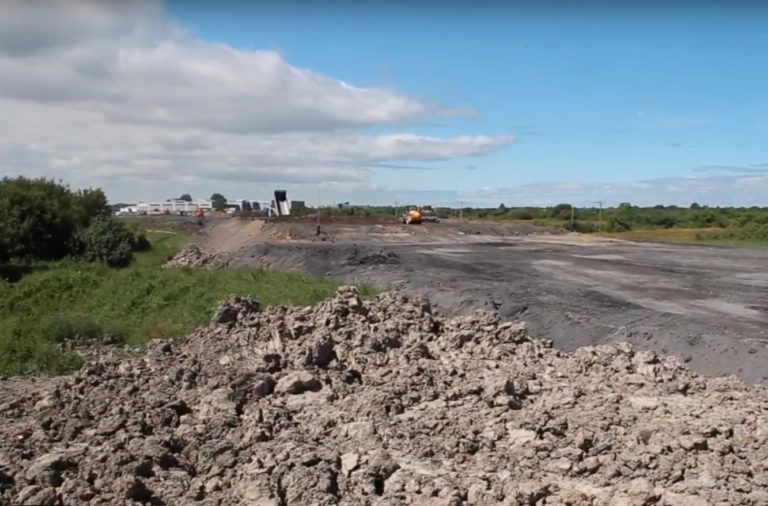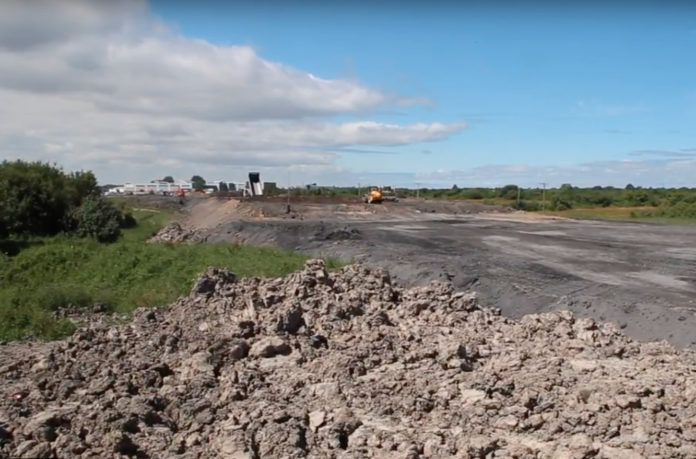 DESPITE assurances to "minimise the duration of the works and level of disturbance" at the construction site for the Northern Distributor Road, residents in Shannonvale still feel that their concerns are not being heard.
Responding to queries from The Limerick Post, a spokesperson for Limerick City and County Council said that they have "been highly proactive in engaging with local stakeholders at all stages of the current construction process and will continue to do so."
He went on to say that "Kieran O'Gorman is the Senior Executive Engineer on the project and he is liaising with stakeholders about the project."
In a written response to an emailed query from a local resident earlier this month, Mr O'Gorman stated that "the Council understands the level of construction activity in the vicinity of your dwelling and is endeavouring to minimise the duration of the works and level of disturbance."
However, a number of residents have said that they are being "fobbed off" and given a "politically correct answer" to a serious issue.
A large number of residents of the Shannonvale development on the Old Cratloe Road have aired their concerns about the level of noise at the construction site where a 60 km/h high quality dual carriageway with cycle lanes and paths is under construction between Coonagh and Knocklisheen as part of the first phase of the Northern Distributor Road.
Residents have called on Council chief executive Conn Murray to visit the site and experience what their concerns are.
Site security has also been identified as a serious issue and residents told The Limerick Post that the noise caused by the constant flow of trucks and machinery is beyond frustrating.
They also fear that air quality is affected by the excessive dust raised from site vehicles.
Efforts to address the security concerns were "poor enough" one resident said on Wednesday morning.
Local Sinn Féin councillor Séighin Ó Ceallaigh said that the planning of phase two of the development moving out to Parteen will not be ready until the end of 2019 "at least".
"It is unfortunate to see that it will be more than a year before plans for the second phase are ready for submission to An Bord Pleanála. While I welcome the fact that phase one is nearing completion, it is disappointing to hear that the completion of the road as a whole will be years away."
"Being realistic, it looks like it will be 2020 before this goes to an Bord Pleanála, which could take some time. There will be public consultation and other formalities for this plan, and then we will be waiting on funding," Cmhlr Ó Ceallaigh said.