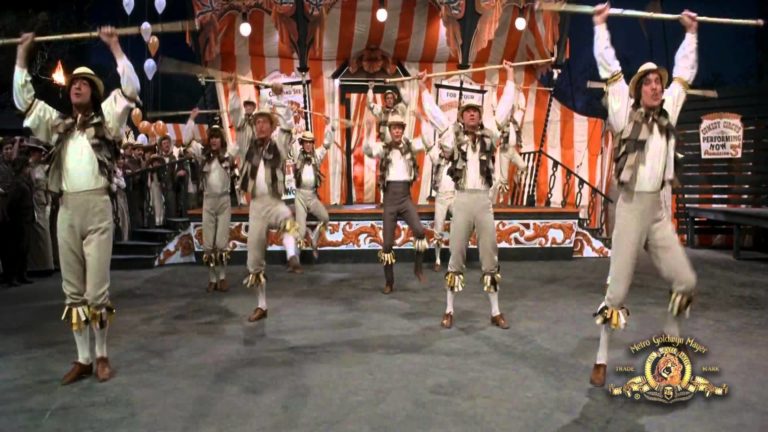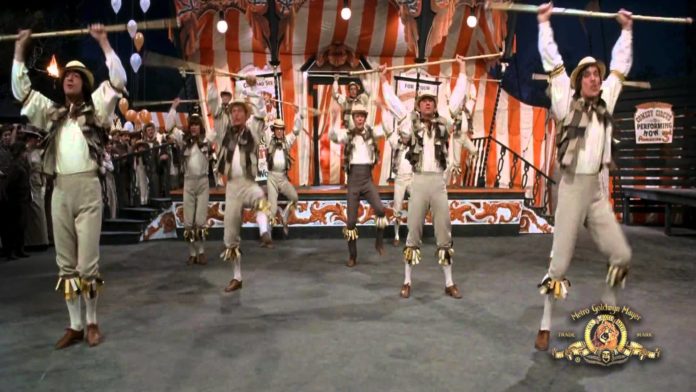 THE name Caractus Potts is eloquent with revelation….drift back to the Sixties and happy matinées. Caractus is the Dick van Dyke dad heading up the cast of 'Chitty Chitty Bang Bang' and its joyfully driven adventures.
Cecilian Musical Society hopped on the rights as soon as they could, shelling out hard-earned coin to premier it in Lime Tree Theatre for November 2019. The occasion will be the highlight of an eventful 100 years' celebration for this high flying (literally) musical dance troupe. Cecilian chairman and actor Jason Ronan opens their kaleidescope to a world of fairground attractions, nutty inventions, villainous Barons and truly scrumptious candy makers.
"We heard that the rights' company was accepting applications as this is the 50th anniversary of the musical. And in our 100th year, we were absolutely delighted to be accepted.
"I grew up with three great musicals that stay with me always, 'The Sound of Music', 'Mary Poppins' and 'Chitty Chitty Bang Bang'. They all have such a range of characters and for this one, there is such a storyline going through it and dance numbers like Dick van Dyke doing 'The Old Bamboo' (scan for video) at the fair when his haircutting propellor machine fails."
Cecilians will invest hugely in pulling off the show, with "annual costs typically being €50,000 or €60,000, this production will cost north of that because of the flying car scene and more."
Interestingly, it was Bond's Ian Fleming who wrote the book and 007's producer Cubby Broccoli who made the film. Abduction scenarios and technicalities are real challenges. How do you fly a car with adults and children across Vulgarian castle? It emerges that the Clare company Made For Stage has the technical savvy and rig.  Another fine production talent, designer Mario Beck will be called on.
Meanwhile, November 28 to December 1 this year will see the Cecilians exhale 'The Producers' at Lime Tree Theatre. Another comedy wheeze, look forward to Birr man Dickie Donnelly's Limerick introduction as the flailing producer Max Bialystock, Mr Jason Ronan as accountant sidekick Leo Bloom and Barry Danagher as the Nazi asshole Franz.
The sweet-of-song Brian Henry will play Roger de Bris.
It's a demanding project that will find the best in the Cecilians: "On Broadway 'The Producers' set the record for the most Tony Awards ever at a dozen. Each of the characters is crazier than the next and the tap-dancing numbers are amazing".
More anon as these goosetepping Stormtroopers drum momentum.