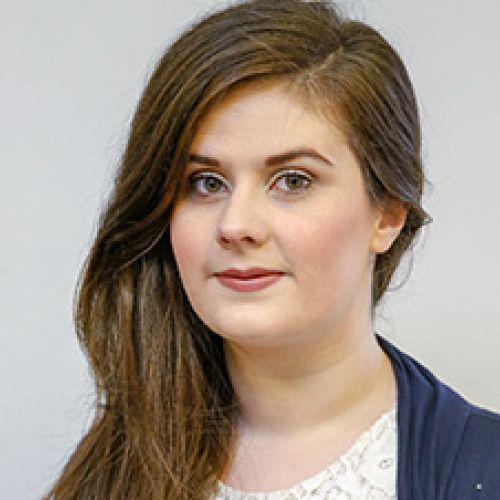 A RUGBY pitch on Limerick's North Circular Road has become a regular "hotspot" for antisocial behaviour this summer, causing major disturbance to local residents who have failed in all attempts to have the pitch properly secured.
That's according to Cllr Vivienne Crowley, who claims Villiers pitch by Father Russell Park has almost on a nightly basis, has been used by groups of up to 60 teens for "underage drinking, taking drugs and blaring loud music from 7pm until late into the night".
"There are a number of concerns with these reports. The safety and well-being of minors when confronted with alcohol and drugs, particularly when in large groups like this, can never be assured," she told the Limerick Post.
"People who live nearby tell me they no longer feel safe going out for a walk in the evenings, even when it's bright, due to the size and general demeanour of the group."
Cllr Crowley says the major concern is that the pitch is so easy to access.
"The school in question has a responsibility to secure these grounds sufficiently, but numerous requests for them to do so have gone unanswered. Additionally any view of the pitch from the road is blocked by dense foliage.
"Not only is it easily accessible, but it's dark and well secluded away from any roads which obviously makes it ideal in the eyes of teens. It posses a real danger and needs to be addressed".
The Fianna Fail representative for City North went on to say that residents have been calling on councillors to have the issue addressed, as their repeated calls to the school and Gardaí have proved ineffective.
"They have even gone as far as to suggest that the school should no longer retain use of the site should they be unwilling to secure it sufficiently.
"I would hope that wouldn't be necessary and that the school will take appropriate action quickly. The Gardaí are limited in what they can do when faced with a group this large, and being minors, a slap on the wrist — even if they are caught — simply isn't enough of a deterrent," she concluded.
There was no response from Villiers School or Gardaí at the time of going to print.