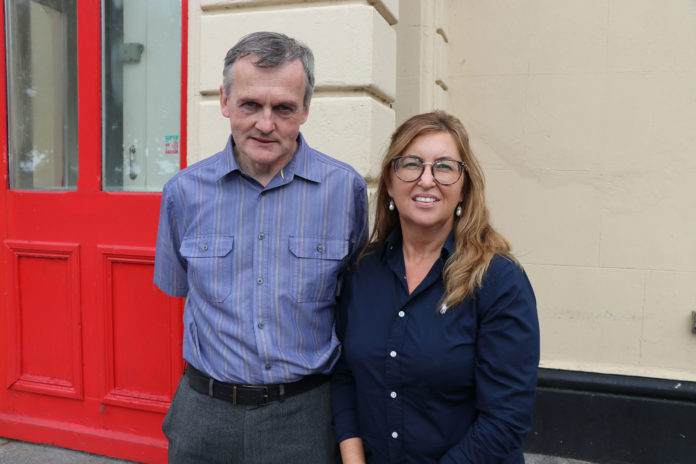 BNest, the first dedicated Social Enterprise Incubator, is an initiative created specifically to support social entrepreneurs nurture their start-ups, and caters to all types of organisations from charities to businesses with a social conscience.
This year will mark the third year of the programme, so on Wednesday, September 5 at 4 pm, BNest will hold the launch of their 2018/2019 Social Enterprise Incubator Programme at the Nexus Innovation Centre at the University of Limerick. Back in September 2016, Nexus Centre UL teamed up with BNest to provide this six-month programme in which emerging social enterprises learn how to get their new organisations off to the best start.
Everyone is welcome to attend the event, as it is a great opportunity to meet those that have been selected to do this year's BNest incubator programme and also to connect with like-minded passionate individuals who want to make a positive social impact in our local communities. BNest will also announce their line up of events that will be open to the public for their upcoming autumn/winter season.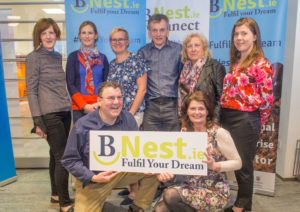 Event guest speakers Tracey Lynch, CEO of Tait House Community Enterprise and John Evoy, Social Enterprise Development Manager of the Social Innovation Fund and Founder of the Irish Men's Sheds Association; will share their social enterprise journey.
Tracey Lynch runs Tait House Community Enterprise, which is a community development co-operative, whose mission is to generate enterprise, employment, and training opportunities through the provision of services for the people of Limerick.
John Evoy set up the Men's Sheds in 2011 and it now has 420 member sheds with 10,000 participating men each week. John has won a number of awards for his work and for his previous work in men's well being and social entrepreneurship, including an Irish People of the Year Award in 2015.
Eamon Ryan who founded BNest said, "We are the first fully-fledged social incubator in Ireland, and the idea was to create a peer group which shares experiences and helps one another. BNest has been given a home by the University of Limerick, where participants have access to the full facilities of the Nexus Innovation Centre. The venture is being philanthropically funded and participation for the enterprises selected is at no cost to them. In the last two years, 17 organisations have graduated from this BNest programme. We are so excited to welcome this year's participants and eager to advance the beginning of their journey together."
The launch of the 2018/2019 BNest programme takes place on Wednesday, September 5 at 4 pm at the Nexus Innovation Centre at UL. For more information visit www.bnest.ie or email Kasia Zabinska, BNest Manager at [email protected].