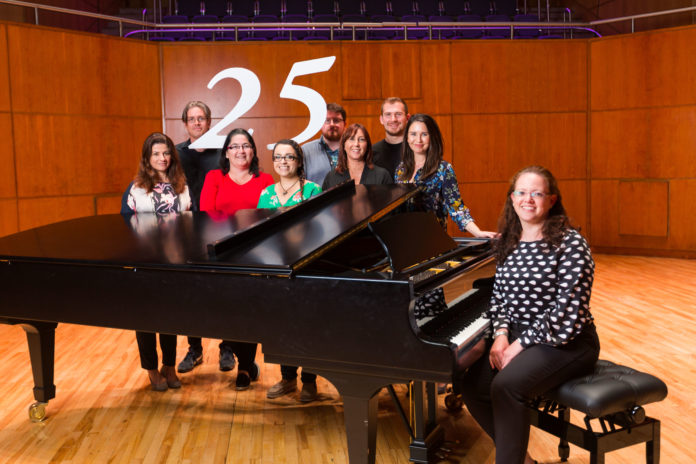 WITH an investment of €1.85million driving a full refurbishment of facilities at University Concert Hall, the big reveal takes place on Saturday September 8 with an epic concert gala led by RTE Concert Orchestra at 8pm. The occasion is peak point to this 2018 anniversary since UCH's foundation 25 years ago.
The hard-working team behind each season's performances has created an eventful programme that showcases the best in Irish and Limerick talent in this one off concert.
Sign up for the weekly Limerick Post newsletter
Artists such as pianist composer Mícheál Ó Súilleabháin, singer Richie Hayes, trad musicians Simon Pfisterer and Tríona Marshall and the West End's Amanda Minihan are highlights to the big rich sound of the RTE Concert Orchestra and Limerick Choral Union.
"There are just a handful of tickets left," advises UCH director Sinead Hope. "September 8 will be the highlight of our 25 year celebrations and everyone will enjoy the pre-concert reception in the new foyer.
"Everyone will get a souvenir programme and the night will be packed with well known artists and promoters who have worked with us over the years. We are welcoming other sectors such as hoteliers, corporate sponsors and politicians.
"The gala will be a lovely evening.
"In planning it, we sat down together and said why don't we try to draw together artists representative of what the concert hall is and who have worked here.
"So we'll have The Chieftain's Paddy Maloney on uileann pipes, Barry Douglas on piano, Mairéad Buicke, Zoe Conway playing for Emily Flack, a Canadian dancer, for 'Riverdance'. There will be a bit of classical, trad, operatic, musical theatre."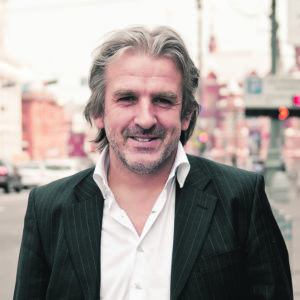 A top notch producer in its own right, UCH is working with the Orchestra's Gavin Moloney on  how best they can capture what will be an upbeat night, with Richie Hayes singing West End classics in contrast with Barry Douglas playing Beethoven's 'Emperor' as well as Dukas and Stanford.
"It will be great to have Mícheál Ó Súilleabháin too – so many people have changed schedules so they could come down."
Local talent is to the forefront and the swell of Limerick Choral Union for Karl Jenkins' 'The Armed Man' will meet the occasion.
The big money underpinning the upgrade (nod to UL president Des Fitzgerald, Plassey Campus Life Services and JP McManus Foundation) will be manifest in that groovy new foyer that draws on Des Kenny's mosaic murals; in Allegro Restaurant's new look and dinner offer; a late bar for key events; box office accessibility; jazzy restrooms; the significant investment in tech specification, back stage and dressing rooms "which the artists and promoters will really appreciate."