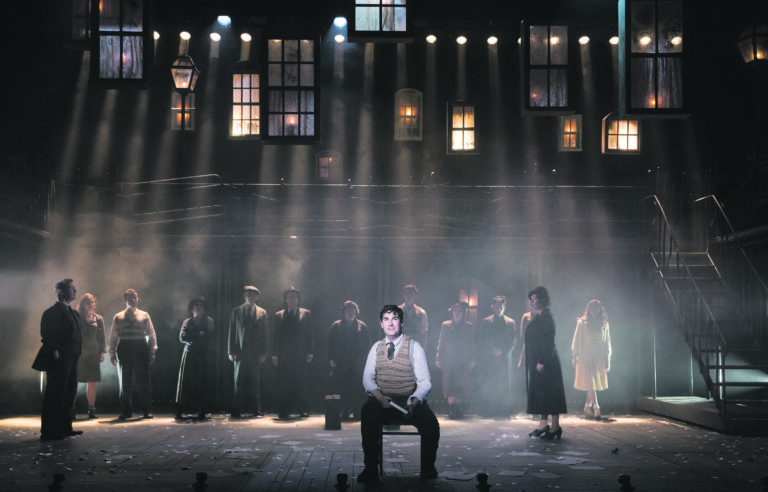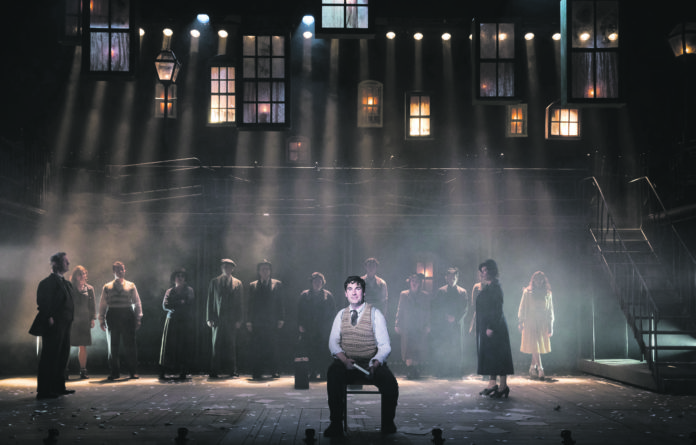 GIVEN that musical theatre shows require rehearsals with a musical director, a director of chorus, artistic director and choreographer, where better than Dublin's Synge Street? Noted for its CBS luminaries in acting  such Donal Donelly, Jack Gowran, Milo O'Shea and Eamonn Morrissey, here the cast for 'Angela's Ashes The Musical' toil in "immersive rehearsals."
Our source is Limerick's own Amanda Minihan who has inhabited Grandma McCourt's world of print frocks, black Sunday-best and stout brogues for weeks by now.
She's loving it, this Lynwood Park  native who is in constant demand in the West End. Theatre, concert, film and casting are pillars to her career trajectory.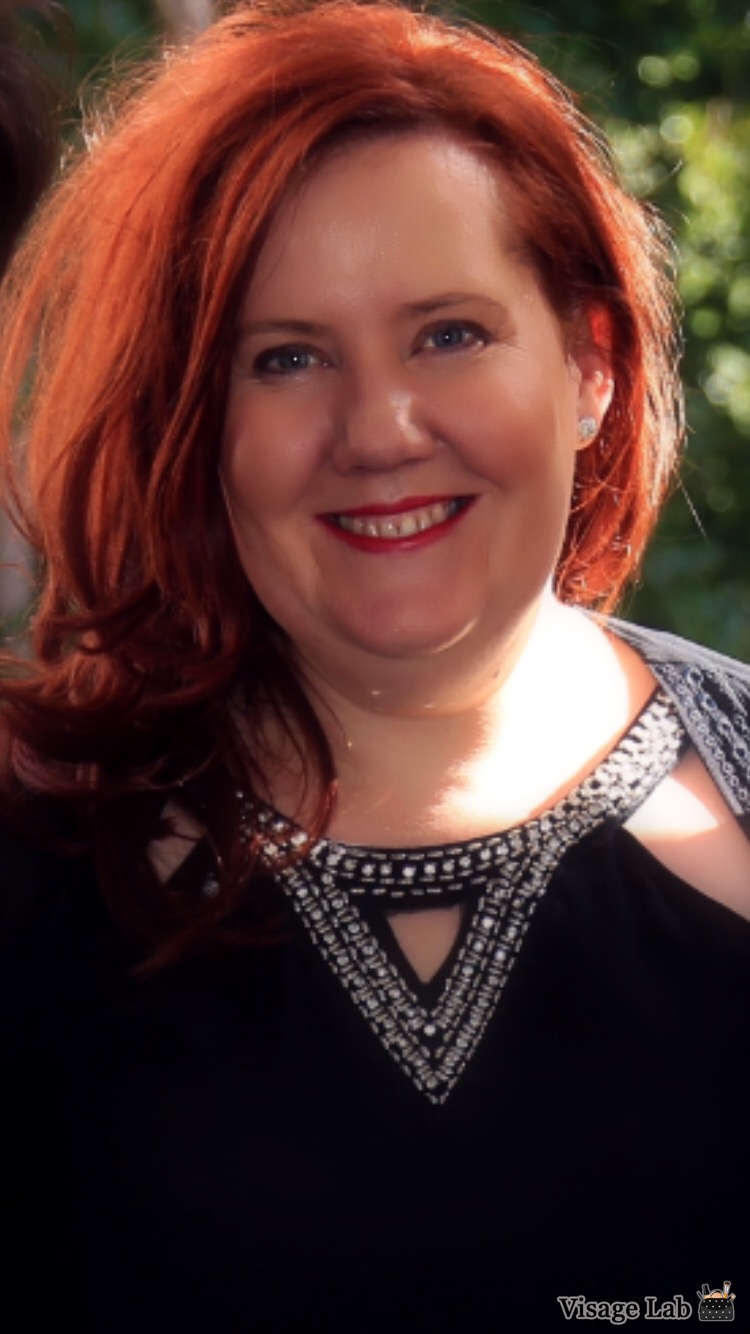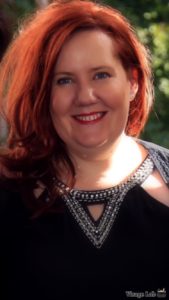 Chatting, you get the impression that Amanda would be a babe to live with, shacked up in Phibsboro with Marty Maguire/ Malachy McCourt Snr and Brigid Shine/ Theresa Carmody, Frank's tubercolic smooch. "They are amazing, beautiful people," Amanda says of her colleagues. "The whole cast is like that and everyone is excited about the show. The older cast [from  2017's premiere] are excited to relive it, and there are five of us who are new. We get the support of the others."
Of Granny's 'characterisation', she says, "It is continuously in your head and you are working on it. It's a constant visualising and then you see if the director is seeing the same things that you are, and you work together to find her."
"Granny is very central to the family, a major matriarch. She has great love for her family and it's tough love but she would do anything for them."
Case in point, on Angela and Malachy McCourt's surprise return from America with children after a rough patch, "it was Granny who paid for their first two weeks' rent for a room. She gave them a basket of essentials – it had forks, spoon, jamjars, blankets,  food, to make sure they were covered. I love that about her." In such impoverished times and she a widow herself, Grandma McCourt was the soul of providence – and formidable.
Back to the future. At our time of interview, the actors are working with music director David Hayes and music supervisor Mike Dixon. "They are talking us through what the thought process is for certain lyrics – and it's quite detailed."
Artistic director Thom Southerland hovers, having oversight of it all. The first rehearsed staging was imminent, with the actors' moves being plotted by choreographer Ste Clough through the slip and slide of a three-storey set that works to scaffold the storytelling as much as the characters.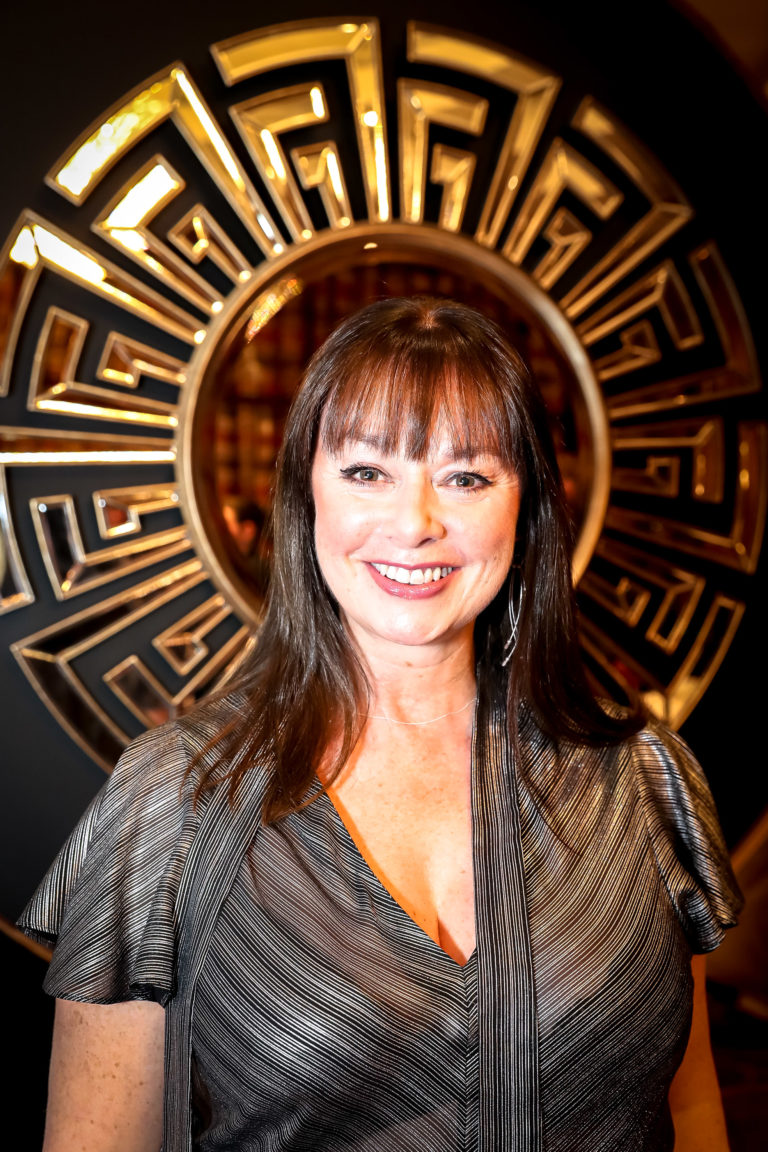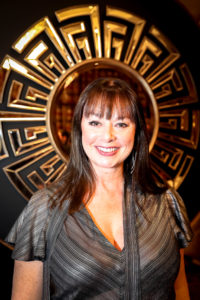 The Limerick slum they inhabited was populous, the lanes poured with families, grocers, cobblers and pubs. On streets, in elevated rank, you had  churches, priests, Leamy's School and teachers, the shopkeepers and post mistress. "Every character has their moment and then they are back to the ensemble. The tunes again are fantastic, singing soprano, mezzo soprano, alto, baritone."
Amanda Minihan herself "is mezzo soprano, sort of middle register for the voice" but blessed with golden pipes,  an extraordinary suppleness is there, soaring from bottom G notes to top C.
'Angela's Ashes The Musical' will open July 18 to 27 when this Pat Moylan Production stages in association with Lime Tree Theatre. Booking on www.limetreetheatre.ie is heavy following previous sell-out.