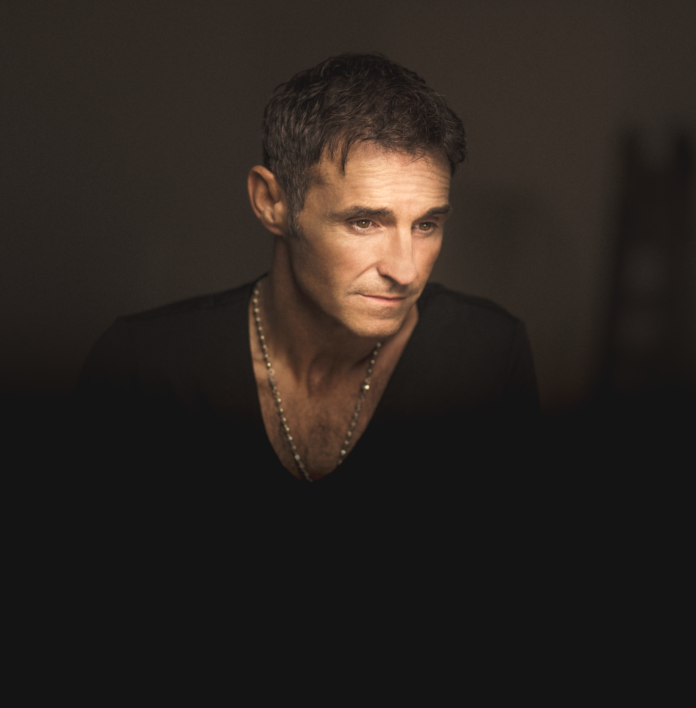 SINGER with one of the UK's most successful pop acts Marti Pellow of Wet Wet Wet fame will play Limerick for the first time this week.
Today Marti is not only a pop star but a respected solo artist. He enjoys a very successful parallel career as a leading musical theatre star.
His career has so far seen a record for the longest Number One in UK chart history, chart topping multi-platinum album sales, breaking of box office records, the starring in huge hit musical theatre productions in London's West End and on Broadway in New York.
Marti tells Limerick Post that his introduction to theatre began when he took part in a gig in the Albert Hall with Pete Townshend and Roger Daltrey for Teenage Cancer charity.
His singing caught the ear of producers and led to a role with the musical 'Chicago'.
"With the right help and hard work I pulled that one off," he modestly surmises.
He has performed theatre shows from Broadway to Tokyo. Touring all over the world has led Marti to working with musical legends Tim Rice and the writers Benny Andersson and Björn Ulvaeus from ABBA.
He has starring roles in London's West End in shows like the record breaking tour of The Witches of Eastwick, the concert and cinema production of Chess (alongside US legends Josh Groban and Idina Menzel), Jekyll & Hyde, Blood Brothers as well as taking the West End and Broadway by storm in Chicago.
"The one I hold close to my heart is Blood Brothers," he says.
Meeting your musical heroes is one great advantage of a successful and busy career on stage. And Marti has shared stages and worked with Elton John, Barry White, Lionel Richie and iconic singer songwriters, James Taylor and Joni Mitchell.
"You meet multiple people that you were fans of growing up. People you suddenly find yourself in the company of. But as with everyone you usually start the conversation with 'Hello' and you just hope they understand my Glaswegian accent as I do get nervous and speak really quickly." Laughs
"I'm glad to say that throughout my musical journey and being on stage, 99.9% of them are absolutely smashing and very supportive."
Marti has had over 25 chart hits and three huge number one singles, including 'Goodnight Girl' and the iconic Troggs cover 'Love Is All Around'.
Marti says that the star of his show coming to UCH is the songs and the choice of songs.
"It gives people an evening that is eclectic but is familiar at the same time."
Many fans of Marti's music get in touch by letter or social media to tell the singer how particular songs he has released have touched their lives, in happy events and sad occasions and how those songs are an escape from life and a time to remember those moments.
"Songs can touch people in a perfect way. I'm a fan of music too and I can relate to that too. I write music but I also have a back catalogue of songs that instantly take me back to a time and place and remind me of a fond memory or of a sad occasion in my life. We all have our "go to" songs because that's the power of music. It weaves its way into the fabric of people's lives."
"There is nothing better than to be stopped in the street and to be told a story how music has done that."
"And don't get me wrong – sometimes someone might comment on a new song you wrote and say to you "That's a Blooper" laughs – That's the beauty of it – everybody has an opinion."
Marti Pellow and his band play UCH this Friday October 12.