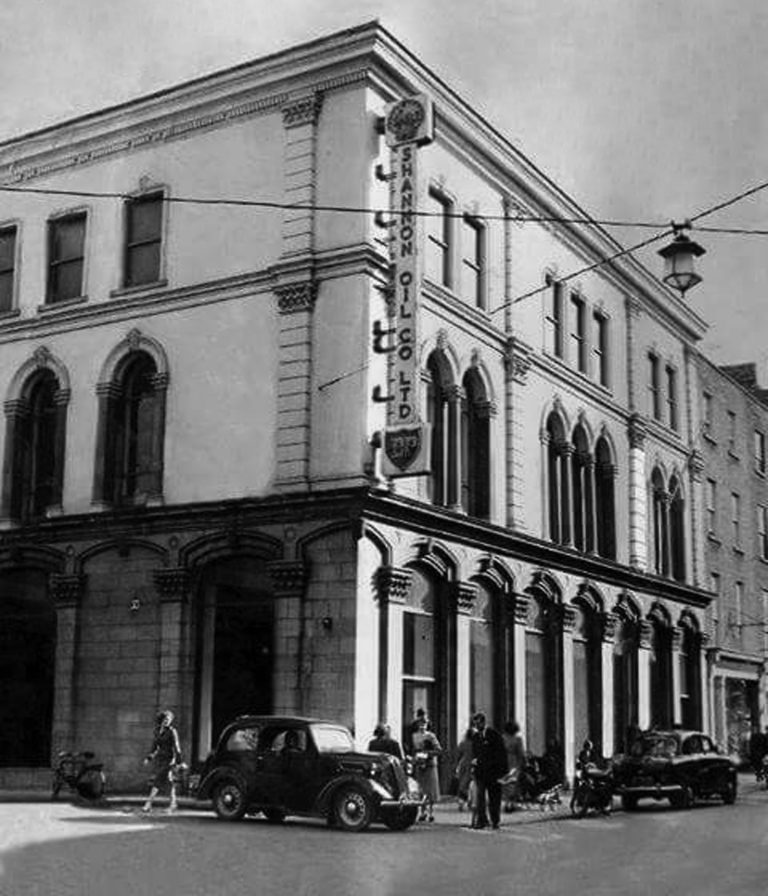 'LIMERICK — A Stroll Down Memory Lane' has become a real staple of the Christmas season over the last 18 years.
Sean Curtin is now back with his latest issue, which you will find him selling down at the Milk Market every Saturday in the run up to the festive season.
Now on its eighteenth issue, this perfect stocking filler's arrival in the shops is always a clear indicator that Christmas is upon us yet again as it brings wonderful memories back to life of Limerick in bygone days.
Sean, who worked happily as a compositor at the Limerick Leader for 43 years, explains that he only ever planned for the book to be a "one-off" when it first hit the shelves a decade and a half ago. Passionate about the collection and the evocative images it always contains, Sean has already started work on next year's issue.
"After the first one, I decided to make it a series of ten. Now I'm heading towards 20, so we'll see. By then I'll be 72, so it might be time to give it up," he tells the Limerick Post.
The Lynwood Park man is a devoted custodian of the Treaty City's rich past with his stirring Stroll Down Memory Lane collection and has already started work on volume 19. As always the photos in Sean's book conjure up fond memories of Limerick from yesteryear with great city shop-fronts and the characters of long ago.
Priced at €15 it is now available in bookshops and from Sean at the Milk Market every Saturday.