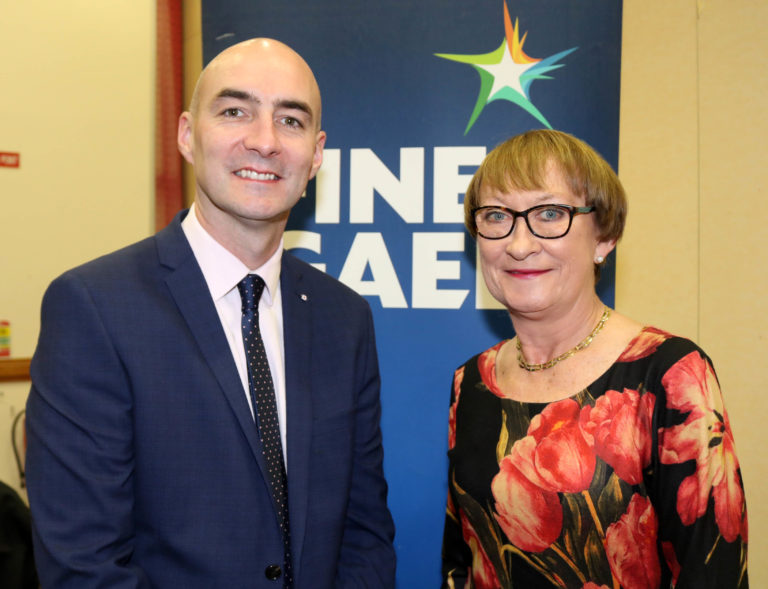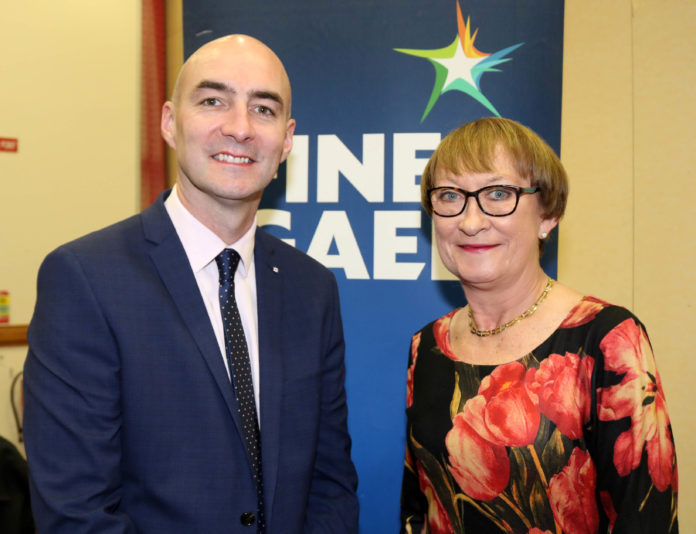 FINE Gael has chosen two sitting councillors in the City West ward to contest next May's local election.
Metropolitan Mayor of Limerick, Cllr Daniel Butler, and Cllr Elenora Hogan were selected at last Friday's convention in the South Court Hotel. The two sitting councillors beat off competition on the night from Patrickswell pair Fergus Kilcoyne and Daniel McSweeney.
With a third candidate to be added by Fine Gael party headquarters in the coming weeks, Kilcoyne and McSweeney (20) are still both in contention to run for City West next summer.
Metropolitan Mayor, Cllr Daniel Butler told the Limerick Post that he is delighted with the huge level of support he received from fellow Fine Gael members and the endorsement it gave to his selection.
"It was so encouraging to see such a large crowd in attendance and shows we have a healthy and vibrant party locally.
"My focus now is to continue the work of the last five years with particular focus this year as Metropolitan Mayor. My candidacy will be based on my track record of delivering results and offering strong local leadership. I hope to continue to be a local representative of energy, vision, professionalism and empathy," Cllr Butler commented.
"I was very honoured to be proposed by the former Minister for Finance Michael Noonan and humbled by his words endorsing my candidacy once again," he added.
Cllr Elenora Hogan, who was co-opted in October 2016, to replace Maria Byrne, following her election to Seanad Éireann, thanked the James Reidy Branch for nominating her.
"I love Limerick. Over the years through my work with Shannon Development, Treaty 300, Limerick Summer Festival and Limerick Civic Trust I have always sought to promote and develop the social, cultural and heritage side of the city.  I have relished the opportunity you have given me for the past two years and I want to continue my work for the next five years," Cllr Hogan said.