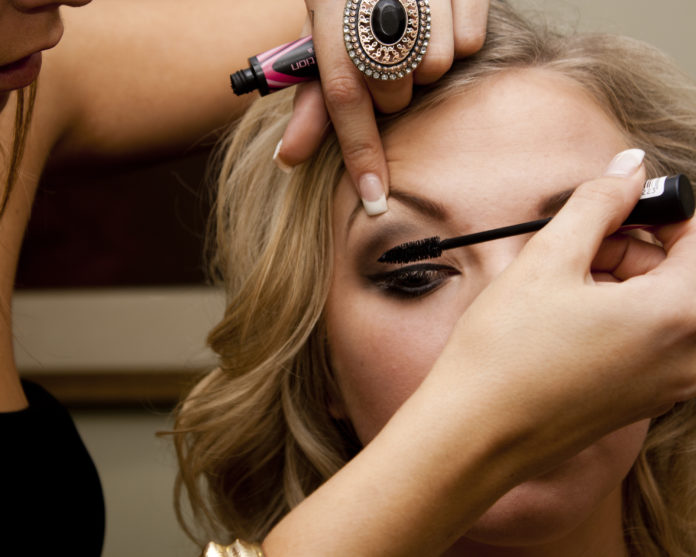 LIMERICK College of Further Education Part time Evening Courses staff are ready once again for another busy new year with courses starting January 21, 2019, according to LCFE acting director of Adult Education, Arlene Douglas.
"We are delighted to offer the people of Limerick, the Mid West and beyond the best in quality night courses starting next week," Arlene tells the Limerick Post. "In terms of educational choice the college is offering more than 150 part-time/ evening courses annually to cater for over 3000 learners.
"As well as the existing long established Business, Computer, Hobby, Childcare Sports, Language, Media, Hair & Beauty and Arts & Crafts courses, there are over 20 new exciting courses for January 2019 that include Embroidery Beginners, Fashion Stylist, Hat Design (Millinery), Introduction to Cutting Hair, Drone Photography, Basic 4 Stroke Engine Maintenance QQI L3, Entrepreneurship QQI L6, Safety Management QQI L6, Family Support Skills QQI L5, After School Support Skills QQI L5, TV Documentary QQI Level 6, Mobile App Design QQI L 5, Strategy & Trading Card Games, Polish language for Beginners, to name a few."
LCFE Cappamore Campus offers new courses in Knitting & Crochet, Care Support QQI L5, Spanish Beginners plus, Art Beginners, and Nutrition QQI L5.
Part-time and Night Classes start at LCFE on Monday  January 21, 2019 with 20 per cent discount available to those in receipt of certain social welfare payments..
Visit www.lcfe.ie and click on the part-time apply button.