THE national Business to Arts* charity initiative is looking to broaden its base of member companies that want to beef up their corporate social responsibilities (CSR). Special note to companies located 'down the country', this scheme can boost your profile as well as support the making of art and professional artists working in the community, outside the confines of a lone studio or collective.
Ministers Josepha Madigan and Heather Humphreys and 'Business to Arts' in partnership with the Creative Ireland Programme's National Creativity Fund are encouraging expressions of interest from such all sorts of businesses through the Artist in Residence (AR) Programme.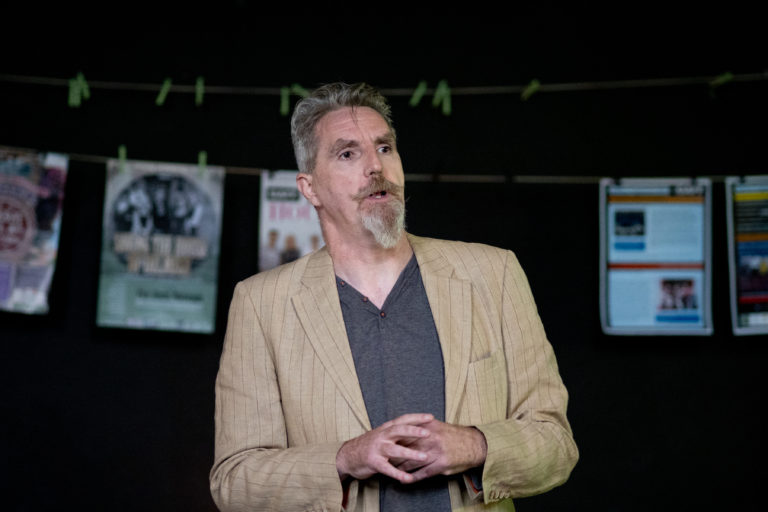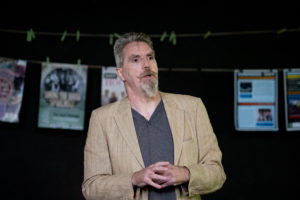 This programme will cover a broad spectrum of activity and opportunities for artists and contributing companies. These host companies will offer artists a working environment or a structure for engagement with their organisation's CSR Programme and a selected local community organisation.
Up to €7,500 will be provided for the creation (or enhancement) of three AR Programmes in a Corporate Social Responsibility context.
Selected programmes must involve a minimum of 18 months of community engagement, staff engagement or work-place creativity activities by the host companies and their funded artist.
Priority will be given to AR Programmes where a significant portion of the associated activity occurs in regional areas.
Context here from Minister  Madigan at Culture, Heritage and the Gaeltacht: "The National Creativity Fund enables the Creative Ireland Programme to activate, enable and support a range of innovative initiatives which have creativity and wellbeing at their centre."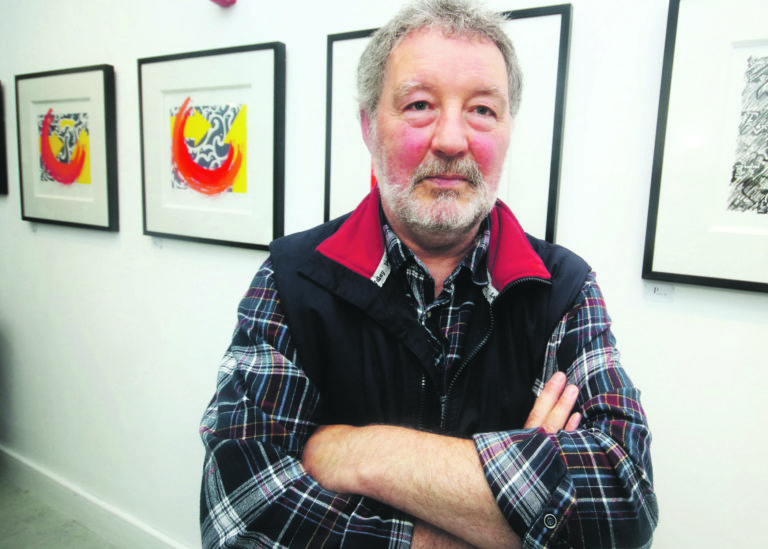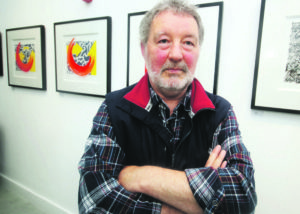 She went on to say that "through initiatives such as this Business to Arts artist residency, we want to encourage ambition, risk and innovation by harnessing the incredible talent and passion of our artists, our creative communities and local business innovators."
FAQs and application details can be accessed at businesstoarts.ie/artsfund
In Limerick, 2018 Creative Ireland projects included the Archaeology of Loch Gur, Headway's Creative Sensory Community Garden in Clare Street Park, Comhaltas Garraí Eoin performances at Scoil Naofa Eoin and the Travelling Heritage Museum that pops up for a few hours in various locations by the day.
Many projects have legs into 2022; others such as Hospital Arts Festival are annual. Narrative 4 and Limerick Printmakers are other beneficial partners, as is the theatre resource hub, The GAFF on Cecil Street – for whom the funding stream came late in the project, with professional venues and technical teams long booked.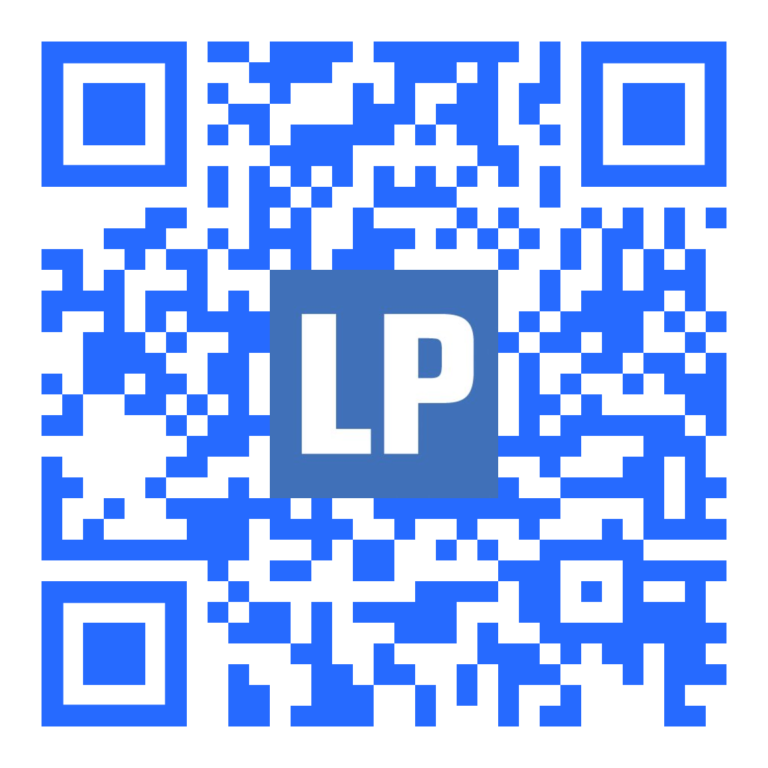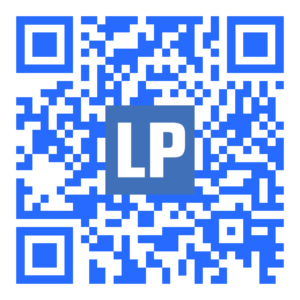 GAFF board member Monica Spencer told Arts Page that "in the earlier part of 2018, The GAFF submitted two applications to Creative Ireland, one to the national fund and one to the Creative Ireland Limerick fund which is administered by Limerick Arts Office.
"Given that The GAFF prioritises work in community settings, creating projects in close collaboration with people living in 'hard to reach' communities, we were hopeful of a positive outcome in at least one of those applications but we were not successful in either.
"We went ahead with 'Bingo!' (a play premier) in any case and hoped to raise funds independently and from box office.
"Just days before our show opened, we were informed by Creative Ireland Limerick/ Limerick Arts Office that we had been awarded €1,500 from additional funding that had become available.
"Needless to say, we were delighted with the allocation of funds but I am not sure how much additional funding became available [to Limerick activity] or who else benefitted."
What is Business to Arts?
* Business to Arts is a membership-based, charitable organisation (CHY 9871) that brokers, enables and supports creative partnerships between businesses, individuals and the arts. Business to Arts teams business members up with artists and arts organisations to develop solutions in areas such as CSR, sponsorship, commissioning, HR development, internal and external communications and events. www.businesstoarts.ie