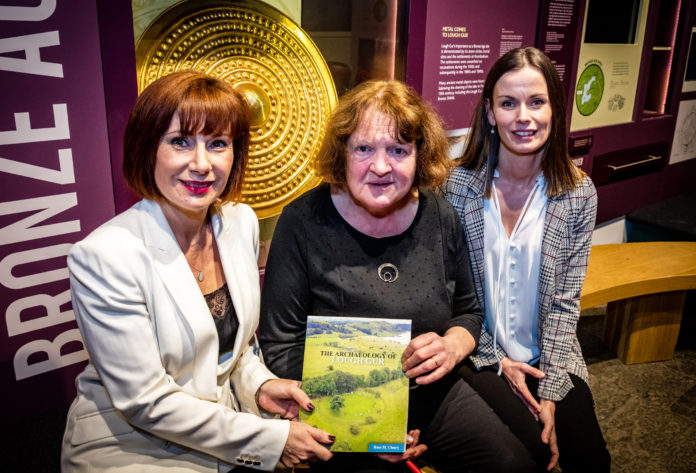 LOUGH Gur Development has called for substantial investment and support to further progress and unlock the potential of the County Limerick tourist attraction.
Development Group chairperson Aine Barry stated that a community group could no longer be expected to run a visitor attraction of global importance without significant investment and support to improve what was on offer and meet the needs of local, national and international visitors.
Ms Barry made it clear that "the community development group have achieved a great deal including a half a million refurbishment of the visitor centre, growing visitor numbers from 2,000 to 45,000 and have now reached a critical point.
"If further support is not forthcoming the group will need to revaluate how they operate. As a voluntary not for profit organisation Lough Gur Development cannot deliver the amenities and facilities required to further improve the area and improve economic growth for the surrounding areas," she declared.
Manager of Lough Gur Heritage Centre, Kate Harrold, reiterated this sentiment.
"The organisation has proven that they can expertly execute projects and manage effectively, however to move to the next level the group require input from the government bodies responsible for Lough Gur including the Office of Public Works, Department of the Environment and Limerick City and County Council.
"The community group are best placed to operate the facility and now need the opportunity to do so with increased subventions in place," Ms Harrold declared.
At the recent launch of 'The Archaeology of Lough Gur' by Rose Cleary, Culture and Heritage Minister Josepha Madigan spoke of the relevance of Lough Gur to Ireland and said she looked forward to enhancing her department's relationship with Lough Gur into the future.