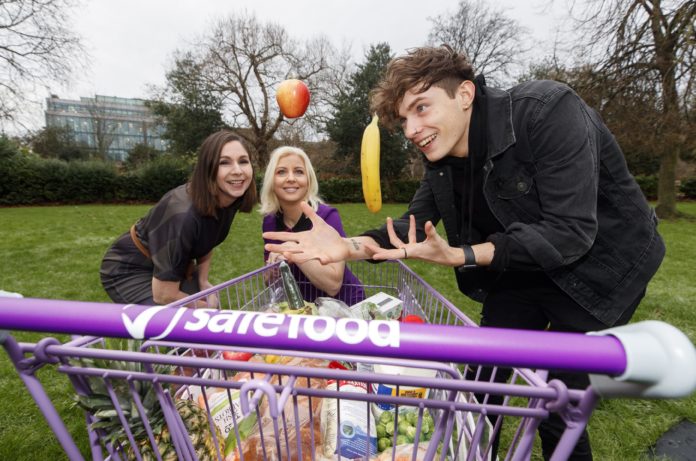 AS part of safefood's "Transform Your Trolley" campaign – which aims to help shoppers make healthier choices when food shopping – safefood will host an informative public event for media and the general public on Saturday, January 26 from 11.30am to 3.00pm at Parkway Shopping Centre, Dublin Road, Limerick, V94 PC3K (on the main walkway opposite Dunnes Stores).
Research* commissioned by safefood found that more than a third (35%) of food and drink on special offer in Irish supermarkets are high in fat, sugar and salt. This number increased to more than half (56%) in convenience stores. To help people see for themselves how these special offers influence shopping habits, safefood will have two shopping trolleys on hand – one showing what consumers currently buy and the other showing what a healthy, balanced food shop looks like.
A team of nutritionists will also be available to give practical healthy eating tips and to answer any questions people have on meal-planning and how to rebalance their food shop.
* "What's on offer? The types of food and drink on price promotion in retail outlets in the Republic of Ireland." safefood/Ulster University 2019