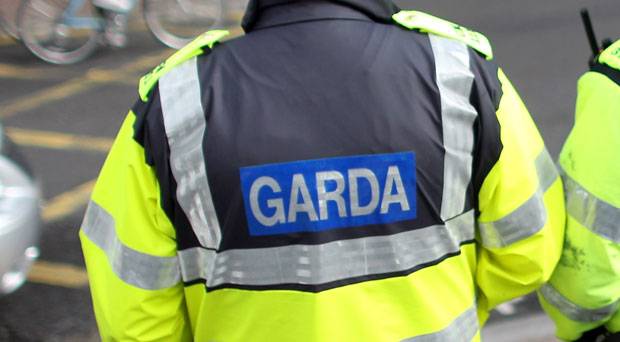 LIMERICK City councillors have called for an urgent meeting with Gardaí to deal with youth crime and antisocial behaviour in the city environs.
Speaking at this Monday's Metropolitan District meeting, Sinn Féin councillor Séighin Ó Ceallaigh claimed that parts of the city centre were dangerous at weekends with many people opting to socialise elsewhere because of young troublemakers.
"After six o'clock in the evening gangs of between ten and 20 children roam the streets making the city centre a no-go zone on a Friday, Saturday and Sunday. People have stopped going for nights out in town because of it," he claimed.
Cllr Ó Ceallaigh went on to call for an urgent meeting with An Garda Siochana in relation to youth crime and antisocial behaviour in Limerick.
"This needs to happen as soon as possible. We need a plan to deal with this problem."
Solidarity councillor Paul Keller agreed that an overall plan is needed.
"People are frightened to go out at night because of the backchat they get from these youngsters," he said.
Sinn Féin councillor John Costelloe raised concerns regarding a spate of serious incidents in the Corbally area over the last number of weeks. He told council members of one serious incident last weekend where a 16-year-old male was set upon and savagely beaten by a gang brandishing hockey sticks.
"This can't go on. We need an emergency plan to tackle the problem," he commented.
"Last weekend's attack is an escalation of previous antisocial behaviour and damage in the area along the Red Path. The location of the attack is a scenic area long used by joggers and fitness enthusiasts. Following the spate of recent incidents including the destruction of local heritage signs,  I am calling on the Council to review the feasibility of installing CCTV in the area. In conjunction with this call, as a member of the Joint Policing Committee, I will be following up with the local Gardai and offer all assistance that our party can provide with a view to quashing this upsurge in violence and another anti-community behaviour," he concluded.