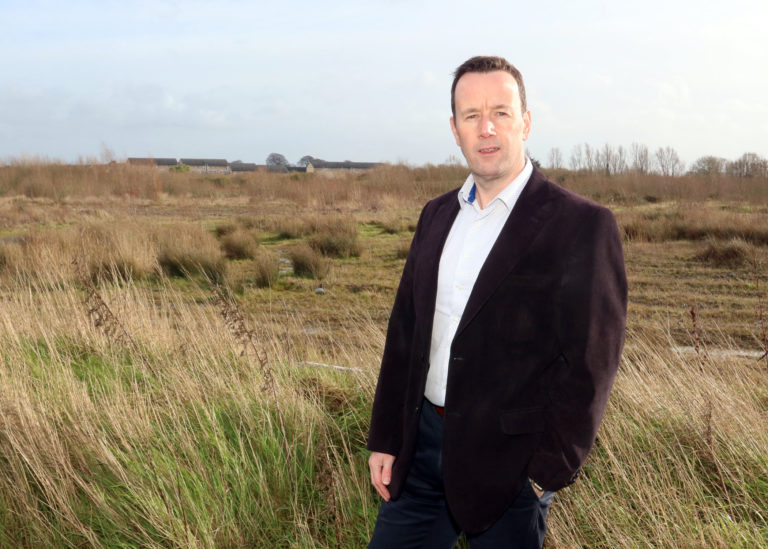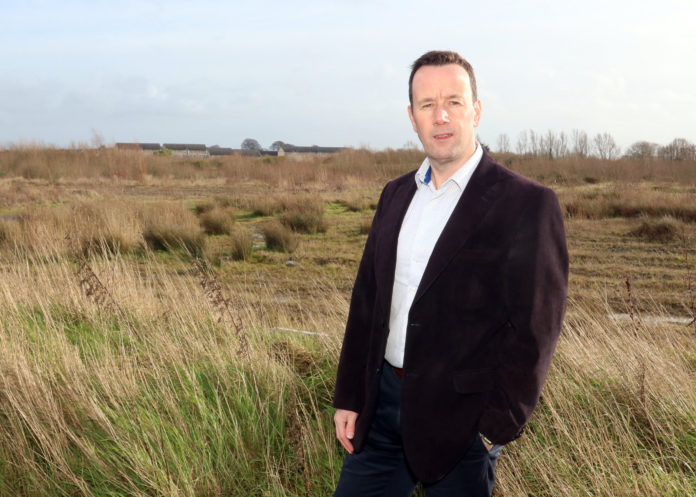 LIMERICK City and County Council chief executive Conn Murray has been asked to give serious consideration to purchasing the former Greenpark Racecourse on the outskirts of the city as a strategic development site.
The request was made by Labour Party councillor Joe Leddin who welcomed news that the 100-acre site is to be offered for sale by the Racecourse Company. It is being put on the open market with a guide of €12 million with a Best Bids date set for Thursday, April 11.
The former racecourse has remained undeveloped for over 20 years since horse racing was relocated out to the new racetrack in Greenmount in Patrickswell. The site is strategically located between the South Circular Road and the Dock Road which is a major access road in and out of the city.
"Limerick City and County Council has demonstrated with the purchase of the Mungret site consisting of 200 acres how we can ensure sustainable and proper development for the betterment of the community," Cllr Leddin said this week.
"Greenpark Racecourse presents a unique opportunity for the council to continue the ongoing transformation of the city under the vehicle of Limerick 2030.  It could be developed to reflect the need for additional services while incorporating the history associated with Greenpark," he added.
The land, which formally occupied the Limerick Racecourse for over 130 years prior to its closure in 1999, hosted a number of important occasions including the visit of President John F. Kennedy in 1963 and the papal visit in 1979 at which Pope John Paul II celebrated mass in front of 400,000 spectators.
"The recent introduction of the vacant sites levy which will see owners of undeveloped sites charged three per cent of the market value rising to seven per cent in 2020 may have contributed towards the decision to now place the site on the open market.
"As a local councillor and resident, I want to advise any potential purchaser of the site that while the community would welcome development that would enhance the surrounding area and wider city all access from any future planning application must not include the South Circular Road," Leddin said.
A council spokesman for the local authority said they "noted the decision that has been taken in relation to the former racecourse."
Savills and Cushman & Wakefield Limerick have been appointed Joint Agents by Limerick Race Company to sell this prime mixed use development site.
According to the joint agents, the former racecourse, which extends to approximately 116.5 acres, is one of, if not the largest mixed use development site to come to the Limerick market in the past 10 to 15 years.