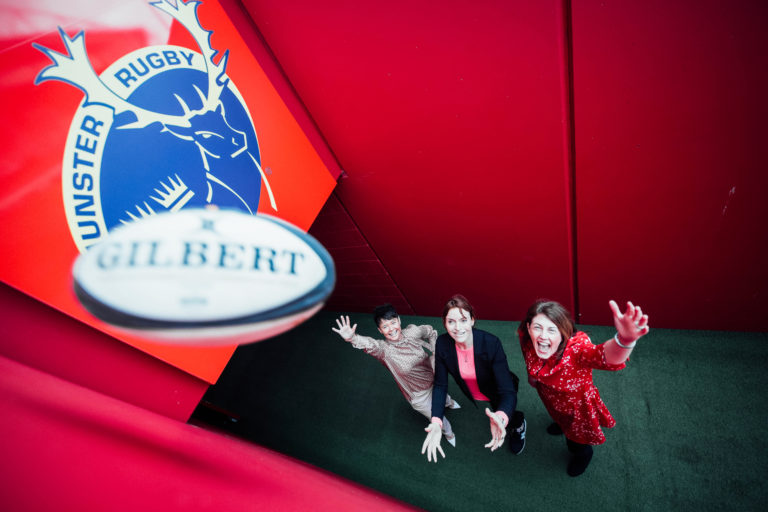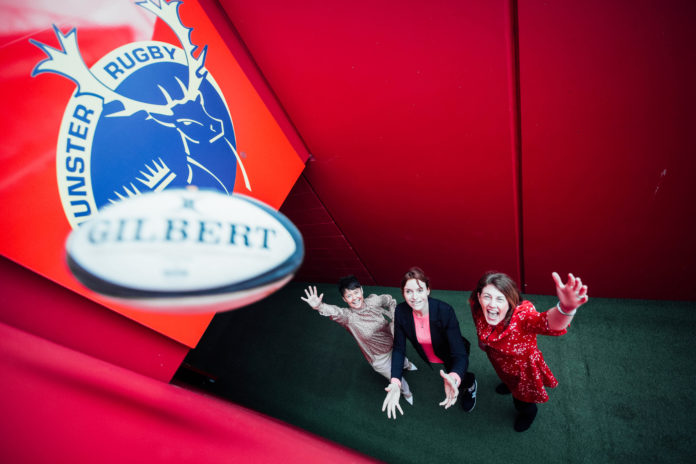 AS THE home of Munster Rugby, Thomond Park has seen its fair share of endurance and determination on the sporting front.
On Friday, March 8  it will be the venue for a major event to mark International Women's Day when the focus will be on building a different kind of resilience.
Hosted by Network Ireland, the Women in Business conference will be attended by hundreds of budding entrepreneurs, SME owners, professionals and leaders in indigenous and multinational organisations to non-profits, charities, arts and the public sector.
Network Ireland's International Women's Day event normally takes place in Dublin but its president Helen Wycherley, who has strong ties with Limerick and Munster Rugby, decided to move the location to Thomond Park.
Eamon Ryan, Head of Enterprise, Local Enterprise Office Limerick said that the event would strengthen the partnership between LEO Limerick and Network Ireland.
Speakers include former Ireland rugby international, Fiona Steed and performance coach, Gerry Hussey. The event MC is journalist Deirdre O'Shaughnessy. The theme for this year's conference is #BuildingResilience.
President of Network Ireland, Helen Wycherley said: "We want to focus on #BuildingResilience – for ourselves and our businesses. It is important to develop a positive and resilient mind-set to conquer the challenges we as businesswomen encounter. Our celebration of International Women's Day will be a fantastic, inspiring, fun event for all with endless opportunity for learning and connecting with other women in business from across the country."
"Through my presidency of Network Ireland, I want to help women to fulfil their potential by empowering them to step up and do more. That is why I've chosen #StepUp as the theme for 2019.
"I want to help and support our members, to do more and be more. So this year will be all about empowering women to step up to the challenge, to be ready to seize opportunities as they arise, to be confident and go for that promotion, apply for that grant application, go on State boards or take more risks and to say "I can" not "I might" or "maybe".
Tickets for the event are available at https://networkirelandiwd2019.eventbrite.ie