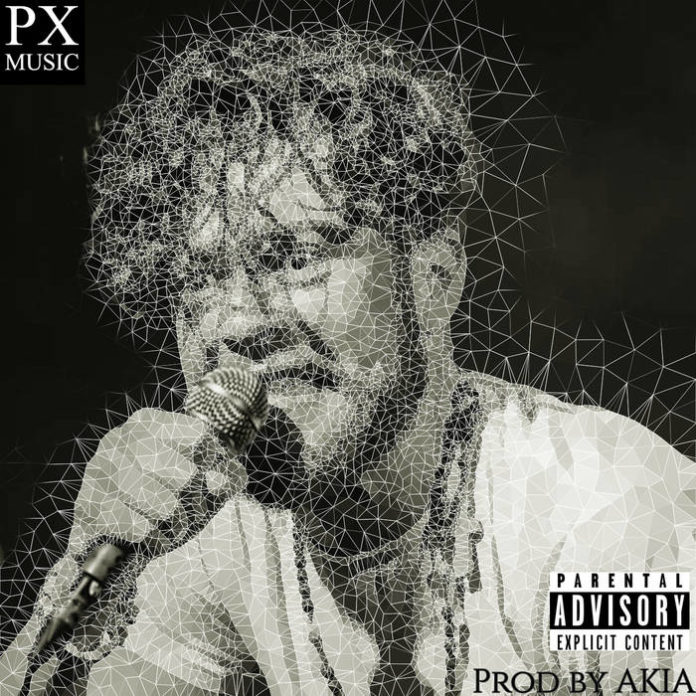 STRAIGHT outta his star turn in the Somewhere in Ireland video compilation, Limerick's Hazey Haze has released another Limrock rabble rouser.
"Its a blatant statement stating what's mine." says the rapper who is one part of SameD4ence and has shared stages with Nelly and Ghostface Killah.
This solo track is produced by AKIA and mixed and mastered through PX Music.
Hazey will feature at All In Weekender at The Record Room March 29-30. Download This is my City at hazey-haze.bandcamp.com.