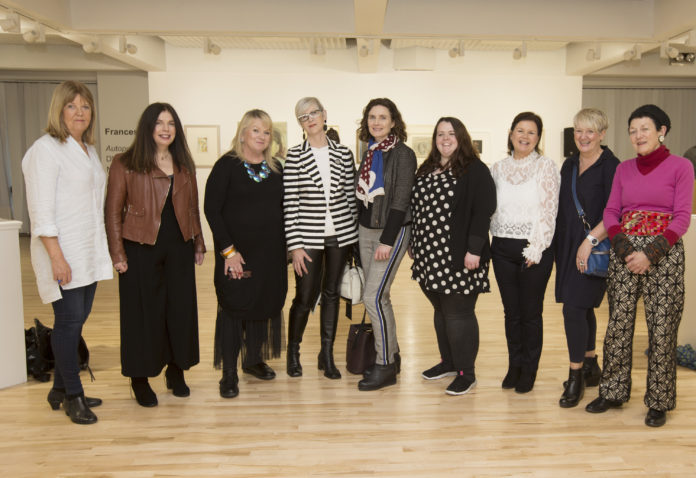 THE work of more than 50 artists is represented in an exhibition celebrating the outstanding contribution made by women to the National Self Portrait Collection of Ireland which is housed in the University of Limerick.
The Bourn Vincent Gallery at UL is the venue for 'REGARD' which features paintings, sculptures, print, photography, film, textile art and many other media that charts the changing face of Irish art.
REGARD was launched by Abigail O'Brien, first woman President of the Royal Hibernian Academy last Thursday, March 7, in the Bourn Vincent Gallery.
Her work is included in the exhibition along with that of Alice Maher, Vivienne Dick, Janet Mullarney, Cecily Brennan, Gwen O'Dowd, Dorothy Cross and other major influential artists such as Mary Swanzy, Sarah Purser, Muriel Brandt and Imogen Stuart.
by Tom McCullough