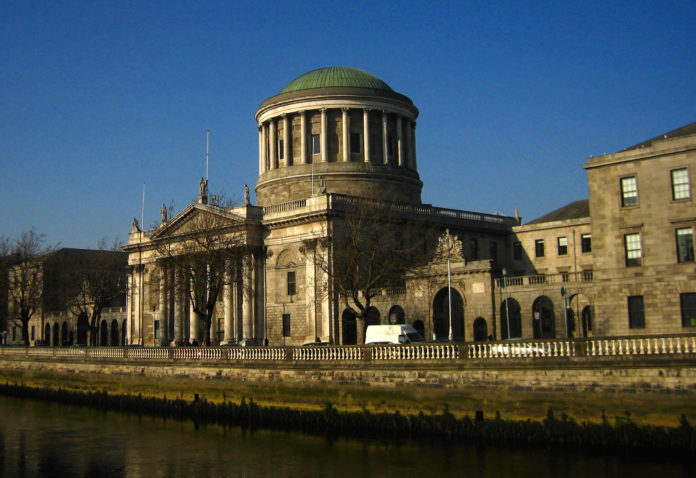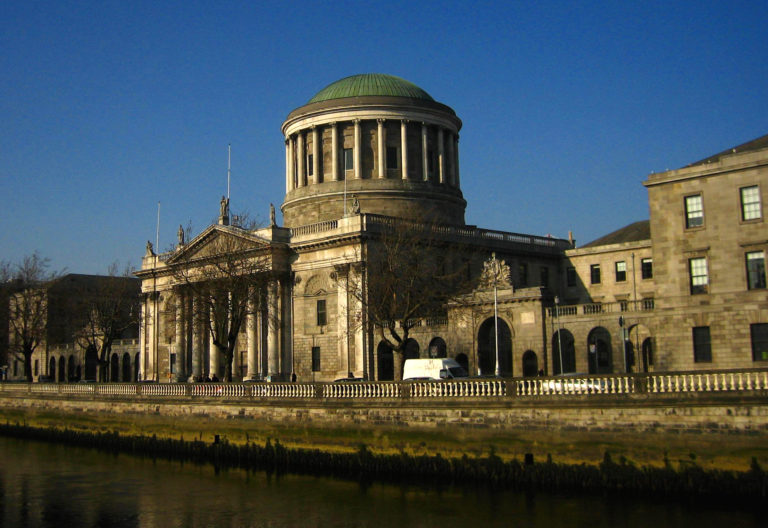 A HIGH Court action taken by a Limerick man against the JP McManus owned five-star Adare Manor accusing them of unfair dismissal has been withdrawn.
Ger Finnin from Patrickswell had initiated a legal action against Tizzard Holdings Unlimited, the company trading as Adare Manor Hotel and Golf Resort alleging that he was wrongly dismissed from his job.
The case centred on the termination of his employment in early 2018 for alleged "gross misconduct".
Mr Finnin denied he was guilty of any misconduct and claimed he was sacked from his job after he made protected disclosures to management about alleged regulatory breaches at the resort.
Suing Tizzard Holdings, Mr Finnin sought damages and aggravated damages for alleged breach of contract.
Adare Manor denied Mr Finnin's claims and that he was wrongfully dismissed and therefore not entitled to any damages.
Last Friday however, the High Court was told that the parties had resolved the issues and the matter was to be withdrawn with no order as to costs.
Earning €65,000 plus benefits per year, Mr Finnin was director of engineering and facilities at the resort.
On Christmas Eve 2017, it was alleged that the Patrickswell man was observed taking a box of beer and a box of cider from a storeroom at the resort and later returned on December 27.
A disciplinary process began after an internal investigation alleged that the items were removed without permission.
Subsequently, Mr Finnin was dismissed after being found guilty of conduct that amounted to gross or serious misconduct.
That decision was upheld on appeal but Mr Finnin claimed the process was flawed and that his health and reputation suffered in the aftermath.
Adare Manor said that Mr Finnin was guilty of gross misconduct and that they were entitled to terminate his employment and also denied that he was being penalised for making the alleged protective disclosures.
In a statement following the withdrawal of Mr Finnin's case, a spokesperson for Adare Manor said "Mr Finnin withdrew his High Court proceedings on Friday last and confirmed in open court that all issues he had with the resort had been resolved. No consideration was passed to Mr Finnin."
"We are pleased that the allegations made by Mr. Finnin were withdrawn and we can get back to doing what we do best.
"The team have developed wonderful plans and they look forward to unveiling them to Adare Manor guests on their arrival," the statement concluded.