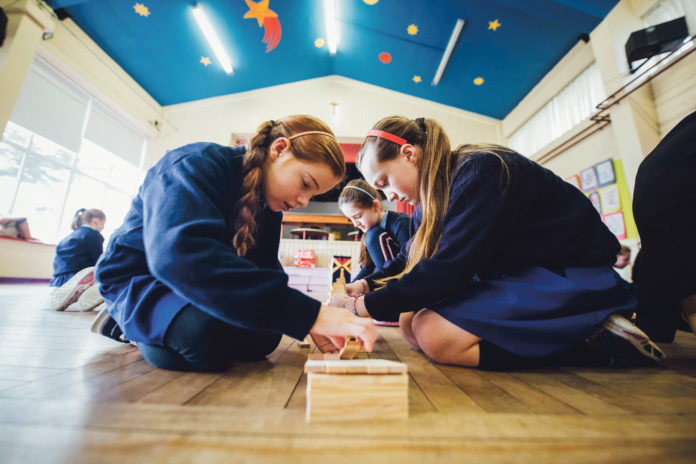 MARY Immaculate College was delighted to deliver a number of events to celebrate Engineers Week 2019 in early March. Organised by Dr Maeve Liston, director of Community Engagement at MIC, the engaging hands-on workshops included 'Go Fly Your Kite' and 'STEM Construction Challenge' workshops for primary school children across Limerick City and County.
The aims of the week include encouraging young people, their teachers and parents to explore the fun world of engineering; generating interest and enthusiasm for engineering in everyday lives; inspiring young people to explore engineering career paths and highlighting the diverse opportunities engineering offers.
MIC's engineering workshops were carried out by children. They aimed to reach a wide range of audiences including families, young people and adults, through accessible and inclusive opportunities to engage with STEAM experiences that are fun, engaging and inspire curiosity.
Engineers Week at MIC closed with workshops under the banner 'STEM Construction Challenges: The Engineering Design Process' on Friday 8 March.
These fun and interactive sessions for Fifth and Sixth class pupils involved learning about the Engineering Design Process by carrying out a variety of collaborative engineering design projects working in teams practising all the skills of an engineer, scientist and mathematician.
This event, which was run by Dr Liston, took place in St Anne's Girls Primary School, Rathkeale, Co Limerick as well as St Joseph's Boys National School, Rathkeale, Co Limerick.