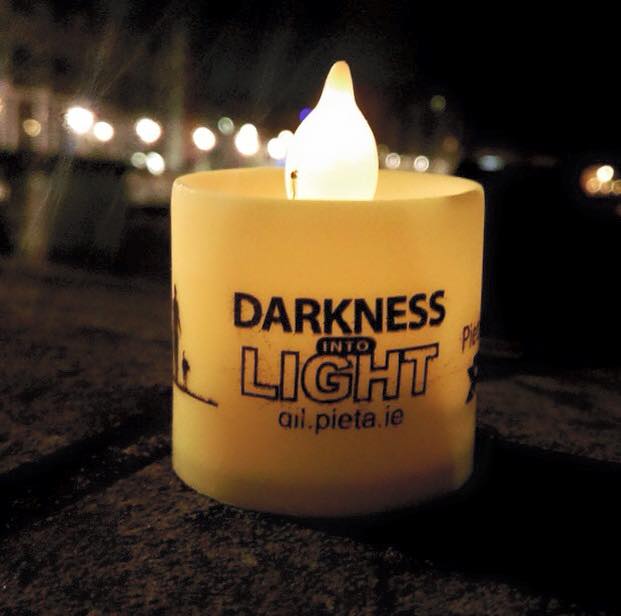 A GOAL of 10,000 participants has been set by members of Pieta House for this year's Darkness Into Light walk, which will take place on May 11, 2019.
Speaking at the launch of the event in St Mary's Cathedral, recently appointed Pieta House CEO, Elaine Austin asked "how amazing" would it be to have 10,000 participants in Limerick City for the 10th of the annual walks.
"Darkness Into Light is a really phenomenal movement, it's so wonderful to see the support and the commitment," Ms Austin told the Limerick Post, adding "And it's the unity. The unity of the people coming together, in a way to make a stand, but also be together through their own life experiences, and to support Pieta House to do the work it does."
Continue reading below…
The charity CEO explained Darkness Into Light provides support to Pieta House, saying that fundraising is "the key enabler" which allows the organisation to provide their services.
"It allows us to provide the services, right across the three areas: intervention, bereavement, and also prevention. So it's key.
"Ultimately what you want is that people, if they need some help, that they get the help, and they're okay to ask for the help. You really want to be in a position where people are okay to talk about how they're feeling. And most definitely that they feel that that's okay," she told the Post.
Darkness Into Light 2019 will take place on Saturday May 11, at 4.15 am, more information and registration available on https://www.darknessintolight.ie/