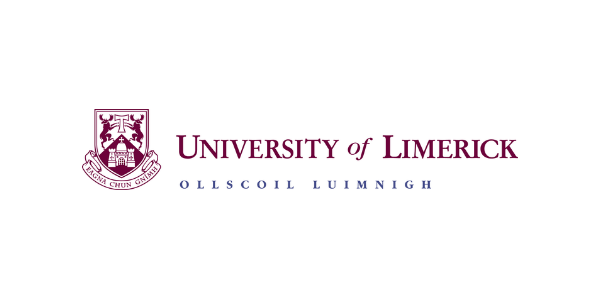 THE University of Limerick Governing Authority has this Friday sanctioned the purchase of the Dunnes Stores site on Sarsfield Bridge in Limerick city to develop a UL City Campus.
The university will purchase the site for €8 million.
In a further statement released by the University of Limerick, University President Dr Des Fitzgerald said in coming days and weeks the university will be "looking at the various options for developing our programmes within Limerick City, and at that stage start our planning process for the new campus."
Mayor of Limerick City and County, James Collins said, "This will remove one of the biggest eyesores in the city centre, and replace it with a new riverside city centre campus for UL.
The Mayor added he was working closely with Limerick City and County Council and the university to facilitate the purchase of the site.
"The 5,535 sq m shopping centre at Sarsfield Bridge has been left idle for years. Now, by replacing it with a new UL campus, we are opening up the entire riverside area between Sarsfield Bridge, Arthurs Quay,  the Potato Market and City Hall."
Mayor Collins mentioned the new campus "should be looked at now in the context of possible redevelopments at the Potato Market, the Opera Centre development, pedestrianisation of nearby O'Connell Street and a future education, tourism and retail plan for that area of the city between Sarsfield Bridge and City Hall".
"Today's decision will be a game-changer for Limerick, the University and for businesses in the city centre," he said.
Dr Des Fitzgerald, UL President, said, "I am very happy to have the full support of the UL Governing Authority in our commitment to bring UL closer to the city centre. I am also very pleased to have the opportunity to revitalise a site in the city that has been lying vacant for so long.
"It is fitting that UL's presence in the city will be on the waterfront mirroring our magnificent riverside campus just four kilometres away," he explained.
"The UL City Campus will aim to bring together Law, Business, and Entrepreneurship in Technology and create a hub for developing and supporting enterprises in the city.
"It will allow for the further development of existing collaborations with the practitioner base in business, law, education, health and the growing number of technology companies," he added.