"HISTORIANS tell us what it is happened. Artists tell us how it felt." Playwright Mike Finn sets context for his opus 'Bread Not Profits' on the cusp of his sold out 11-day run at Cleeve's factory. "It is my job to conjure up the background to the Limerick Soviet and I would like to think it is historically accurate. I did my research but 'Bread Not Profits' is not a history lesson. "
"There was no way this production had the resources to lay on a 'tearing down the barricades' scenario so the only way to tell how it was is through small domestic scenes."
In part, the Soviet's impact is filtered by way of a baker's rows with his wife in their bakery, she enthusiastic for change; he fearful of the workers taking over his business and for the supply of food for the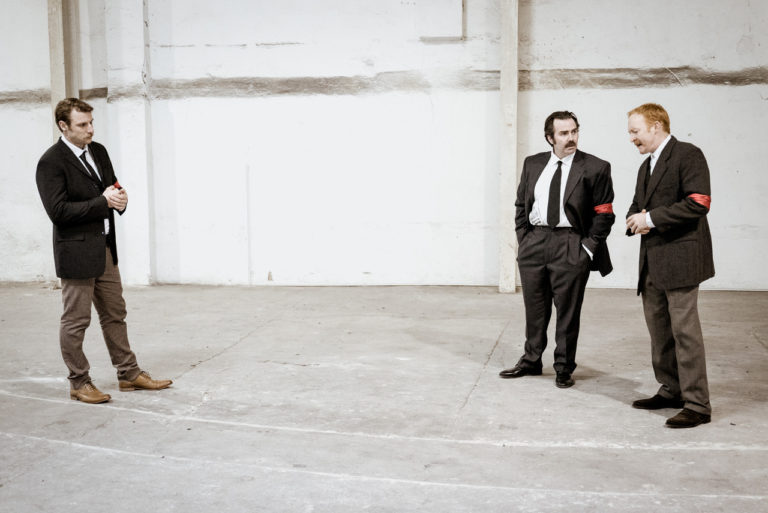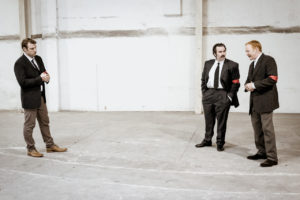 British militia-bound citizens.
Site-specific works are the speciality of director Terry O'Donovan, who cast Mike in 2014's Irish Times Theatre Awards-nominated 'On The Wire'. Of his Soviet play, Mike makes that point that the dynamic is moving between different pockets on campus, reflecting the spread of the city and its workers on strike 100 years ago.
Taking on the deserted campus was going to be a toughie. "We are in four different spaces and there was nothing there to them. We had to make them into theatres, each with their own sound desk, light desk, rig – and only one of 'Bread Not Profits' scenes is set in Cleeve's.
"Acoustically some of the spaces were a challenge to me but we overcame that by hanging things, there's a way around it. There was no green room, dressing room, storage space, all the things you have with a proscenium theatre."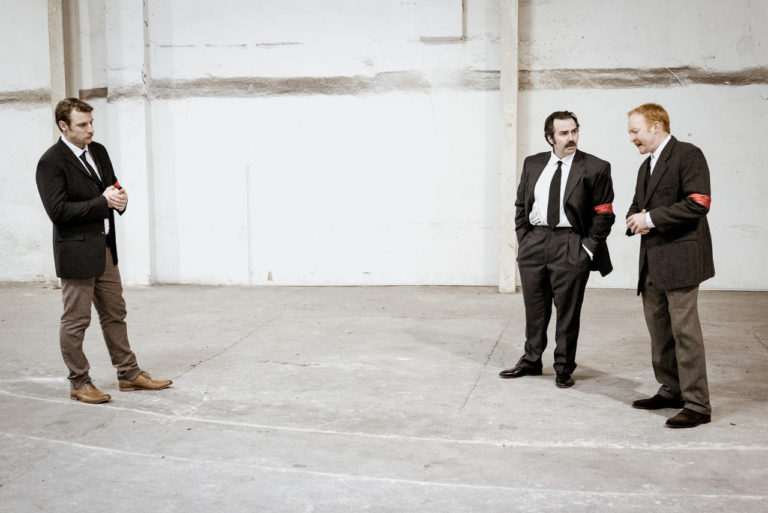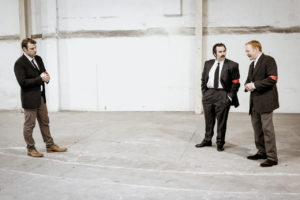 Experienced as Mike Finn is, the director impressed him. "I really believe in what has been done with it. People have gone further than I knew how with the design and lighting design. Terry is a really great director, his vision is superb, and he is really good with actors, getting the best out of them."
No outsider has seen this promenade play at the time of writing so let the storylines unfold in real time into April 27. The conjuror does not reveal his hand.