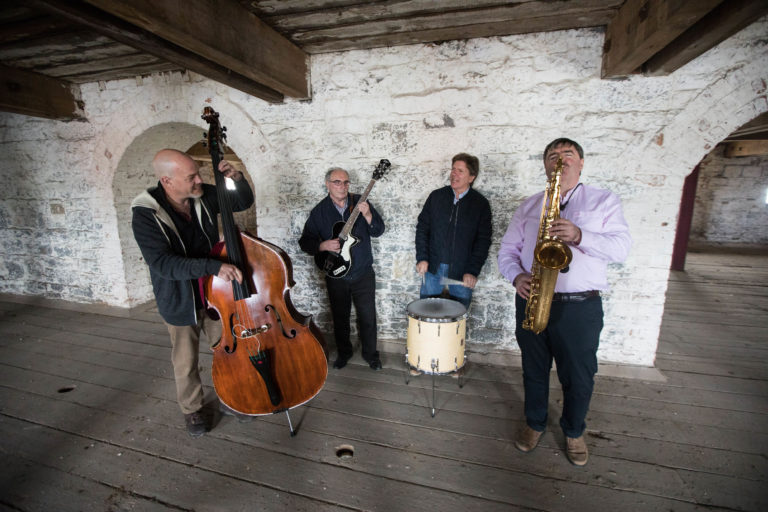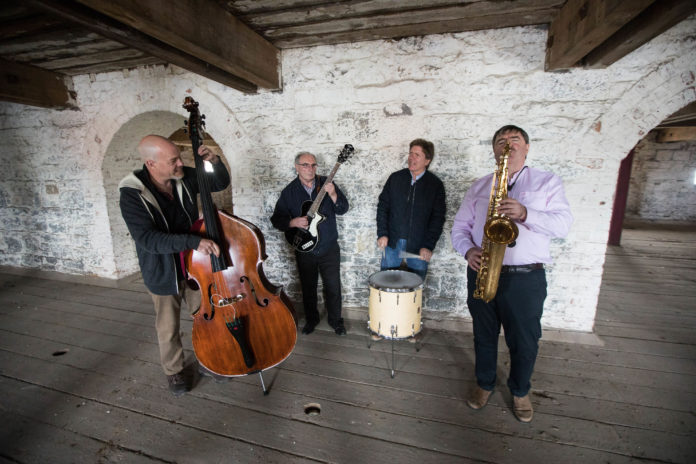 ARTHUR'S Quay Park will host jazz gigs on Saturday May 4 at 6pm with Jazzology and Sunday 5 from 6.30pm with the Limerick Jazz Workshop Big Band. Everybody is invited, down by the riverside, this festival weekend celebrating all things Limerick.
Given the success of this Wednesday's #LimerickJazzEnsembleParty at #Dolans that was led by Ed Hansom on saxophone, #Riverfest fans are in for a terrific musical treat that is live and free. #Jazzology on Saturday is a quartet comprised of John Madigan on vocals and career professionals/ teachers of music, Mr Joe O'Callaghan on electric guitar, Santa Fé's Peter Hanagan, bass and Jazz Society chair John Daly on percussion and vibes.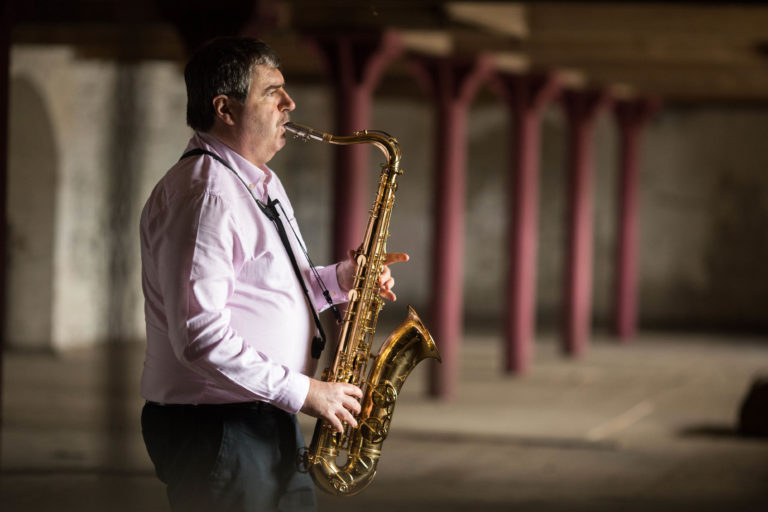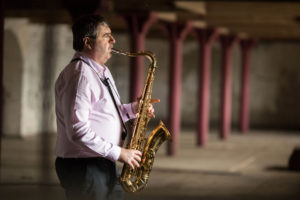 Expect a lively set of popular standards and some original composition from Joe.
On to Sunday's gig with LJW Big Band who blow the socks of jazz festival goers each September with their incredible drive and sound emanating from a 16-strong or so collective. Amazing sets issue from this hard-working group of musicians who meet weekly throughout the year to refine the group's repertoire and advance ensemble-playing skills with vocalists and each other.
This big band is beautiful to look at in concert and even better to listen to.