2019 marks the 175th anniversary of St Michael's Church, Pery Square where Sunday worship takes  place weekly.
Over many years this modest church has been a centre of social events, hosting concerts, Culture Night, the former Kate O'Brien Weekend, Open House Festival and Limerick's Pipe Organ Festival.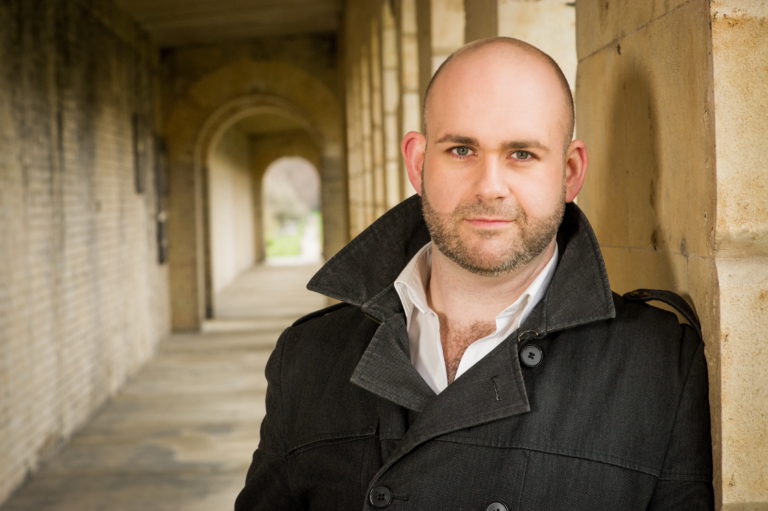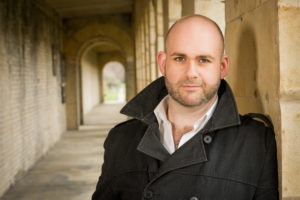 From the man behind the pipe festival, St Mary's Cathedral organist Peter Barley, we hear that the church is having "a celebratory concert featuring international opera singers Majella Cullagh and Owen Gilhooly, with Aoide Choir, at 8pm this Friday May 10. It will be presented by Lorcan Murray and the pianist is Irina Dernova.
"Irina is organist at St Michael's and basically, she has brought this concert together with her colleague Owen, with whom she teaches in the Mid West Vocal Academy. He is founder."
Peter Barley is delighted with the calibre of these renowned singers booked for May 10. "Soprano Majella Cullagh is a bel canto specialist whose career has brought her to many prestigious opera stages of England, Europe, U.S.A. and New Zealand.
"Majella and Owen both studied at Britain's National Opera Studio which I know to be one of the most prestigious in Europe. It's good to know that our best singers are trained internationally and recognised as such." As well as opera and oratorio performances, Majella has a discography of 30 recordings. Also working as a vocal coach and adjudicator, she is on the board of Cork Opera House.
Tenor Owen Gilhooly performs extensively in Ireland, England and in Europe, and teaches with the RIAM.
There's a tie in between St Michael's celebrations and that of St Mary's Cathedral 850th anniversary.
"We were very excited to get some funding from the local authorities," Peter continues. "It is encouraging to have some musical events to celebrate the 175th year as really, last year was a very big year for the Cathedral and we were keen to build on that. There is renewed energy and focus on making St Mary's Cathedral part of the community."
Tickets at €15 from St Mary's Cathedral, Bridge Street, tel.061-310293.
.