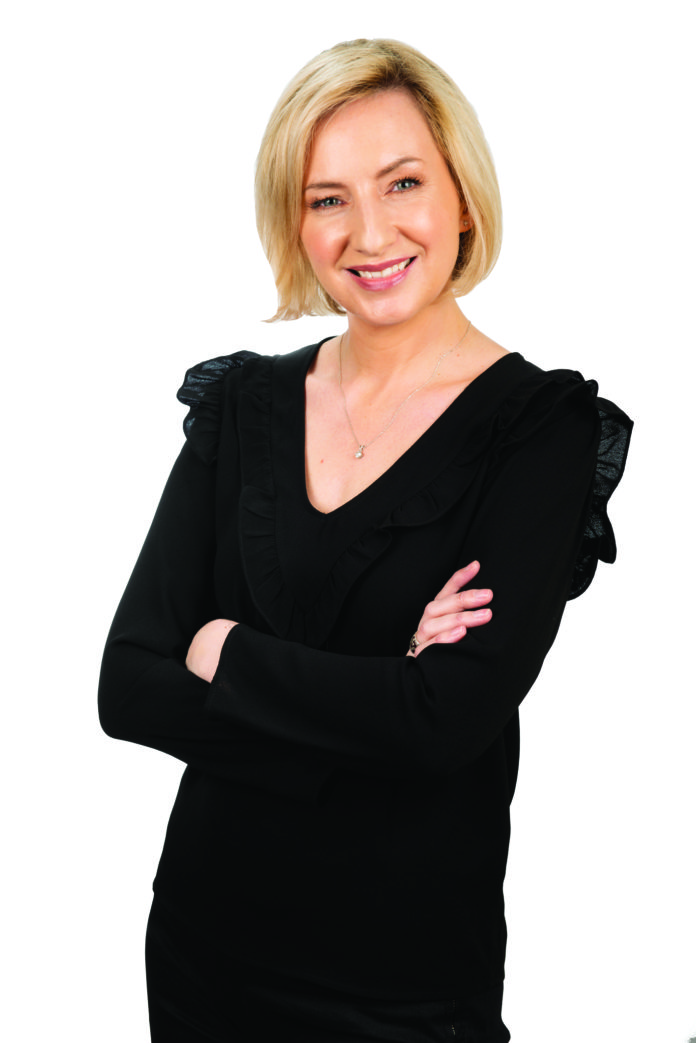 1.Tell us about your background
I AM from Caherdavin, as is my husband; both our families are living there too. We are raising our children on the Northside, our families are growing up and growing older there, and are active in the community and local clubs and organisations.
All this has motivated me to run for the first time in Limerick City North, along with the contribution I can make in the Council to the future of Limerick.
A self-employed working mother, I am a design graduate of Limerick School of Art & Design LIT and previously studied computer programming in LIT.
2.What do you hope to achieve if elected?
I WANT to support families, relieve pressures, and help all ages and stages to lead healthy and active lives in our communities.
In my work as a self-employed marketing consultant, I have worked with Limerick City of Culture on projects such as the Giant Granny, and with the Hunt Museum, for example.
I value arts and culture and wish to further the promotion of our cultural and creative communities.
I am committed to supporting local, especially independent business, for growth and prosperity.
Also, I have been promoting Limerick's food culture for many years with eatinlimerick.ie, Limerick Food Group, the Pigtown festival, and more, and I will continue building Limerick's profile as a quality food destination.
3.The best reason for someone to give you their vote?
I HAVE worked in Limerick for 27 years, and I have a track record proving my commitment to Limerick, through my work and volunteering, championing the talent here and promoting Limerick at every opportunity. This includes my weekly newspaper column for the last 13 years. Now I want to take it all one step further, and work for the people of Limerick City North, and for all of Limerick.
I am asking you to Vote 1 for O'Sullivan – Limerick at heart.