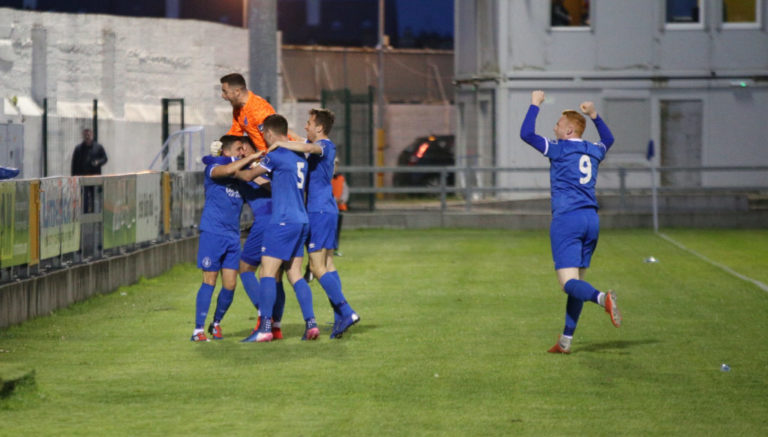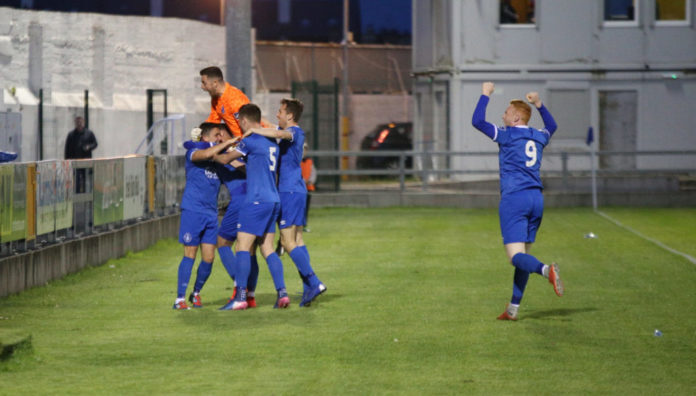 The playing staff at Limerick FC have voted overwhelmingly in favour of strike action. The players released a statement through the PFAI and have cited a number of reasons for this action including failure to pay wages and prioritise player welfare.
It had been widely reported that March wages had been paid on the day of the home league match with Bray Wanderers.
However, it appears that some expenses remain outstanding for March and players have been promised April's wage packet next week, which are already two weeks overdue.
The beginning of the statement read;
We met with our representatives, the PFA Ireland, two weeks ago to express our frustration and we have decided as a team to take the decision to ballot for strike action today.

This ballot returned a unanimous verdict and we will now serve strike notice on the club and if payments which fall due in the future are also not honoured then we will have no option but to take the last resort of going on strike.
Limerick players stated that they have been promised their April wage packet on May 23rd, which is a full three weeks after they were due and have had many promises broken in the past.
The players also cited worries about future injuries and a lack of support from the club as a big reason for today's decision.
"There are still outstanding wages and expenses due to some players for March and currently the players are paying their own physio bills. The players are also fearing what will happen to them if they sustain any serious injury and if the appropriate rehab/ operation will be available to them."
In recent weeks, current player Sean Russell revealed that the club have yet to pay a hefty bill for his operation and the player has received no contact from any official at the club.
Limerick's fixture away at Cobh Ramblers this Saturday will not be affected as players have to give a week's notice for strike action. However, next week's game against Cabinteely has now been thrown into doubt following today's news.
Regrettably, it is the second time that Limerick FC players have been embroiled in this battle in the last six months.
When approached by RTE Soccer Correspondent Tony O'Donoghue yesterday, Limerick chairman Pat O'Sullivan was defiant and believed the club "would be fine."
The post Limerick FC players vote in favour of strike action appeared first on Sporting Limerick.