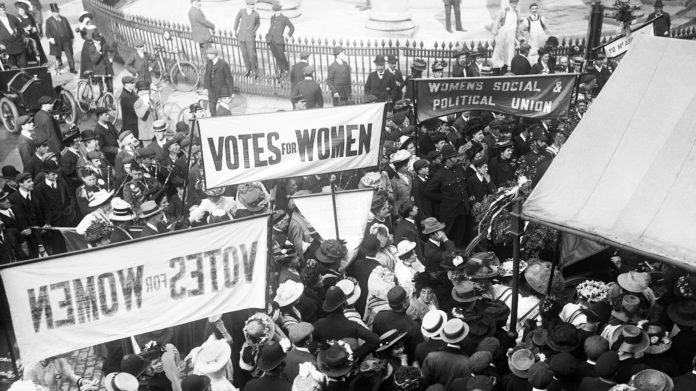 WHEN the numbers were crunched last week, it transpired that of the 92 local election candidates in Limerick, only one in five are women.
This seems to be a shamefully low representation of the female population.
Sign up for the weekly Limerick Post newsletter
The situation has certainly improved in the last decade or so but we are still missing some hugely important points.
Few young, politically active women like to speak about the drawbacks because they don't want to put others off making a life-expanding move.
But there are hurdles. Lots of them financial, many of them practical.
Starting a career by telling prospective employers that you're going to have to take time out of work to attend dozens of meetings is not a great line in a job interview.
No one will say it's a drawback but there are many employers who think being a woman of childbearing age is a disadvantage.
If we want diversity in local government, then we have to pay a living wage to those elected. Politics needs to lead from the front.
The reasons fewer women are putting themselves forward are complicated but are stitched into the same dynamic which means we have fewer women chief executives, fewer women starting their own businesses and fewer in many areas of public life.
It's not so much that we need to reverse the role of 'behind every great man etc..'. What we actually need is to revise the system entirely.
Local politics is not conducive to family or work life and that needs to change, if we are going to encourage young talent of either gender but particularly women.
Why do all meetings require the physical presence of every member of a subcommittee? Why can't technology be employed to allow people come to decisions by remote discussion?
The nurture of children should not be a barrier to any woman taking a full role in public life, but public life is not bending sufficiently to accommodate that.
I'm tired of women having to apologise for having a womb.
There was a beautiful image doing the rounds on social media some time ago of an MEP breastfeeding her newborn child during a parliamentary debate in Brussels.
What needs to happen so that a woman councillor feels comfortable doing that in the council chamber in Dooradoyle?
When we figure that, and a host of related issues out, we'll have more women candidates.
Read the counter-argument to this article here.