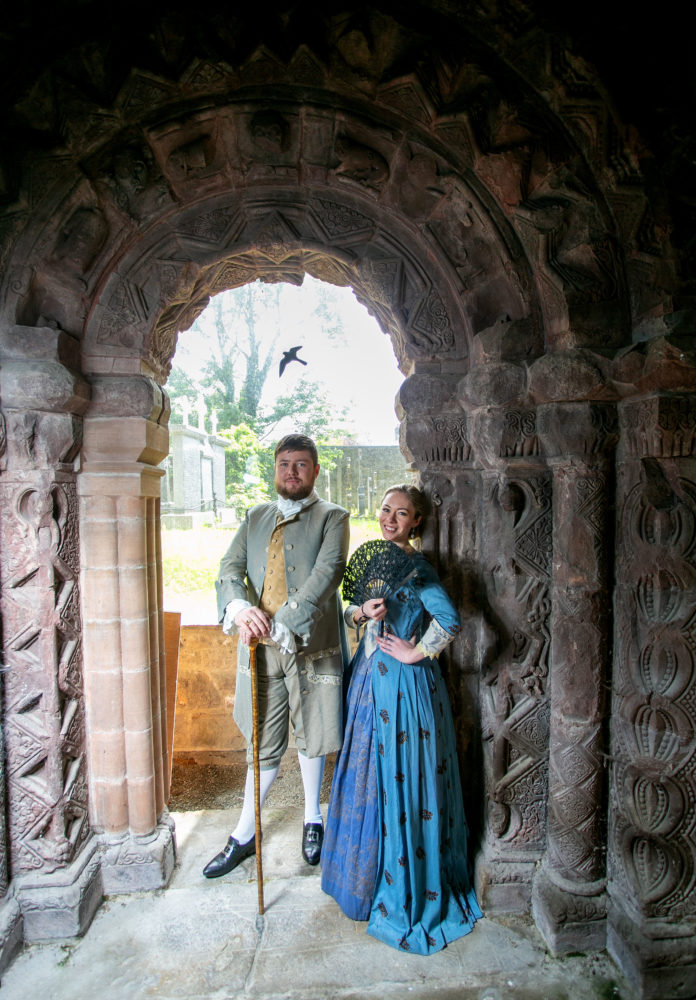 "EVERYTHING. I am  excited about everything," is the emphatic response from chairperson of Killaloe Chamber Music Festival Máire Nic Gearailt when nudged about this year's content.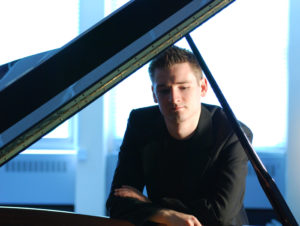 Opening on Thursday May 30 for four days with George Telemann's opera premiere for Ireland 'Pimpinone', Máire tells us that "Notes from Literature is the theme. It takes a number of very well known works of literature that influenced Beethoven, Telemann, Ravel and so on. I mean notes on the page and words on the page that can inspire someone to go in a completely different direction.
"Cervantes' Don Quixote, Tolstoy's Kreutzer Sonata and Romeo and Juliet feature [running order Friday to Sunday 7.30pm respectively]. And I'm very excited about the baroque opera 'Pimpinone'."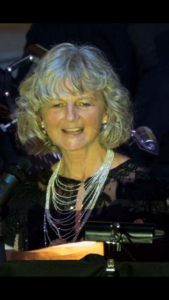 A former presenter with RTE Lyric fm and member of the festival committee for a couple of years, Máire Nic Gearailt is keen to shine a light on musician Matthew Breen. "Every year we include a rising star and our new guy on the block is Matthew Breen who plays organ and piano. He'll be in St Flannan's Cathedral at 11am on Saturday morning and we don't get to hear that wonderful organ played often enough. He is doing an organ concerto by Bach."
Reference Breen's programme and all else on www.killaloemusicfestival.com and book your seat at www.tickets.ie
"Musicologist Michael Murphy will give a 7pm talk for each of the three evening concerts at 7.30pm on Friday 31, Saturday June 1 and Sunday 2, a talk all to with the works of literature that the piece of music was inspired by."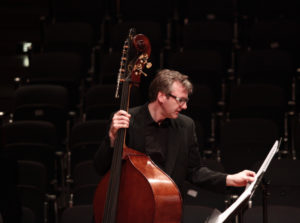 Attendance is included in your ticket and special mention to actor Barry McGovern for reading extracts from the relevant classics each night: "Anyone who has heard his voice knows that he has one of the most wonderful voices and Barry is known for his great love for music. He's a member of the RTE Philharmonic Choir."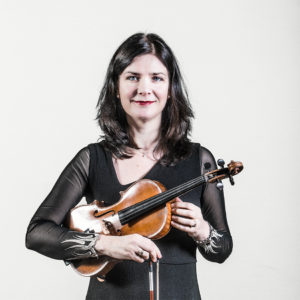 Wrapping up her key interests for the packed few days, Máire introduces "the brand new work by Sam Perkin within the Don Quixote night of Ravel, Elgar and more. Commissioned by the festival, we don't know anything about it other than it is written for baroque violin and violin, with Claire Duff on the baroque instrument and  Diane Daly playing violin."
Folks, much ado about plenty through the aged portals of St Flannan's, down to the 10pm Saturday June 1st late special on George Gershwin. The Irish Chamber Orchestra's Kathleen Turner on vocals leads violin, two pianos, The Navarra String Quartet and Chatham Saxophone Quartet.
Now, that's some blast from the past within artistic director Joachim Roewer's plan for each day's events, May 30 to June 2.