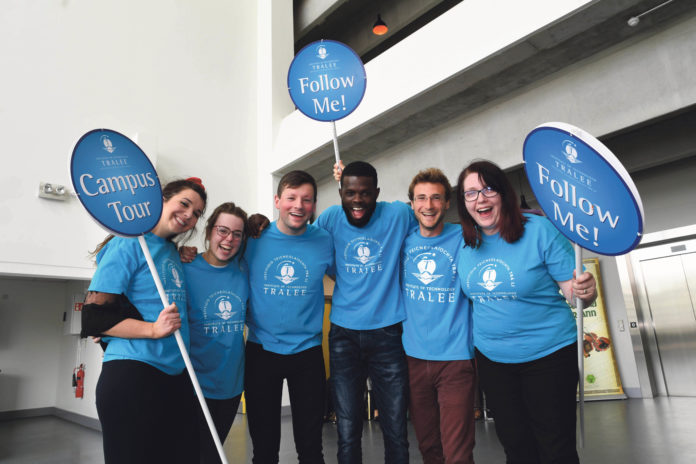 IRELAND'S most important state exam, the Leaving Certificate, is almost over. This year, Leaving Cert candidate numbers surged to their highest level in 15 years, with more than 59,000 students sitting the exam, and a hike in ambitious students taking subjects at higher level.
But before students head off with friends to celebrate the end of their school days, there is still an opportunity to review CAO course choices and finalise their application.
Students who have already registered with CAO, have until 5.15pm on Monday July 1 to submit a CAO 'Change of Mind' and each year more than 50 per cent of students nationally avail of this opportunity.
Applicants can revisit their Level 8 and Level 7/6 choices, altering their sa election as many times as they need to before the deadline.
IT Tralee's vice president of Research, Development and External Engagement, Brid McElligott advises students, "Availing of the change of mind facility enables students to re-evaluate their initial choices and consider factors beyond exam results… Students should also carefully consider what is realistic financially, commitments to part-time work, sports clubs, and family before making their final selection.'
For more information on the 50+ programmes available to study at IT Tralee, please visit www.ittralee.ie or call the admissions office now on 066 7145638. IT Tralee will host live Q&A sessions each day from Monday June  24 to Friday June 28 from 2pm-4.30pm on their website www.ittralee.ie.