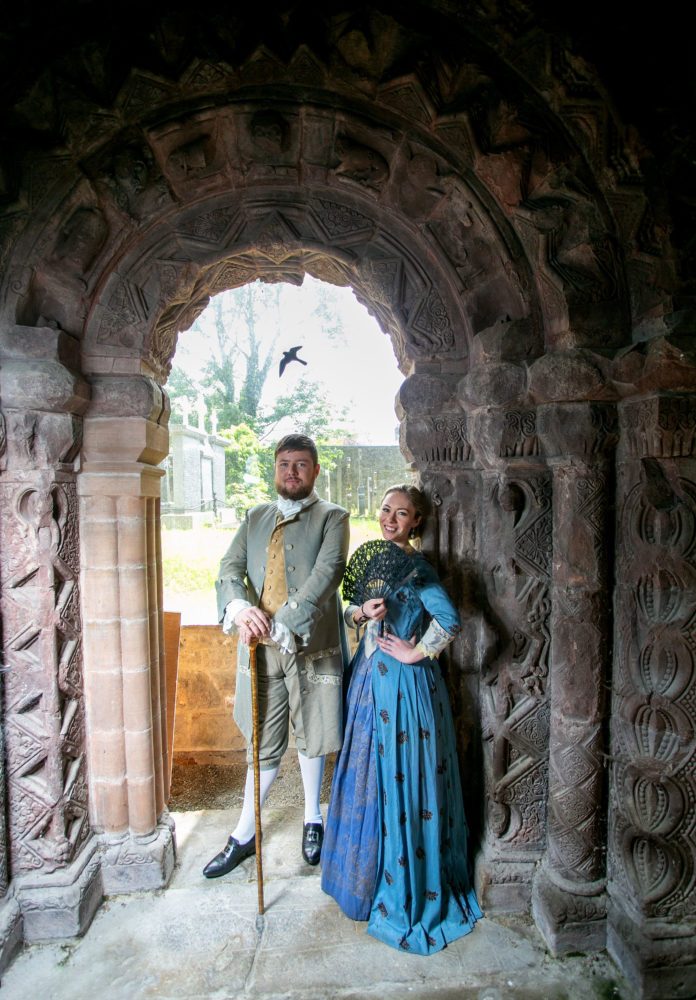 KILMURRY Arts and Heritage Centre, set close to the Hurlers Bar, is the setting for a recital by singer Kelli-Ann Masterson on Thursday July 11. Take a seat for an 8.30pm concert to enjoy this young member of Opera Collective Ireland.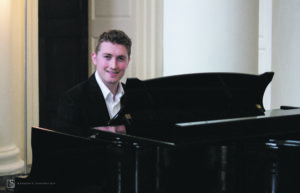 Fresh from an immensely likeable performance as an avaricious chamber maid Vespetta in Telemann's 'Pimpinone' at Killaloe Chamber Music Festival, Kelli-Ann will be accompanied on piano by Conor McCarthy (pictured), B. Mus.Ed. with a Diploma in Piano Performance.
One of the activists who supported the Centre's restoration is Marian Hurley, former councillor. Marian got in touch with Limerick Post with news of the event, telling us that "these two young people are highly talented and are names to watch for."
Kelli-Ann was a finalist in 'Rising Stars' at UCH in April, and accompanist Conor McCarthy from Castletroy is an accomplished pianist and teacher.
"Their summer recital will feature French chanson, Irish folk song arrangements as well as popular arias and musical theatre favourites." From Kelli-Ann, we hear that she has 'Lagan Love', 'Kerry Dances', 'Down by the Salley Gardens' and 'Last Rose of Summer' down for her Irish repertoire.
€15 tickets at the door include refreshments.