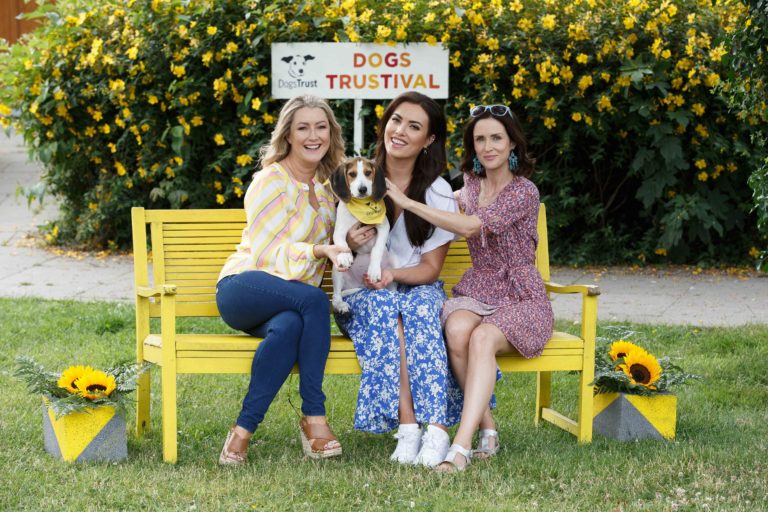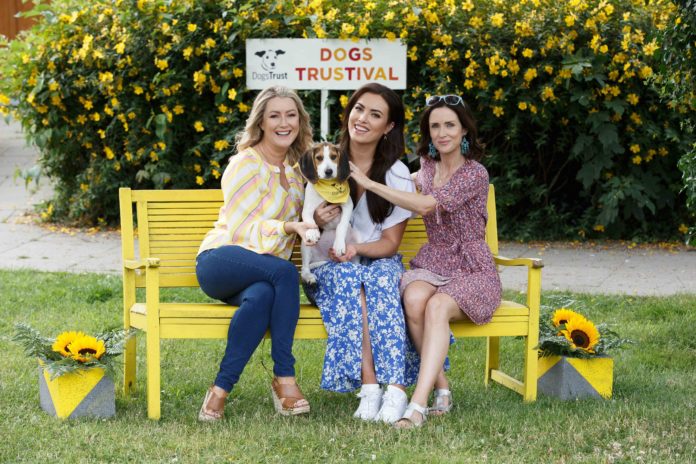 Dogs Trust rehoming centre have announced that they are holding the inaugural Dogs Trustival.
The event is to celebrate the charity being in Ireland for a decade now and will be held in their rehoming centre in Finglas, Dublin on Sunday August 18th.
It's a family friendly event that you can take your dogs along to with loads of entertainment on the day from training displays, doggie retail exhibitions and food trucks.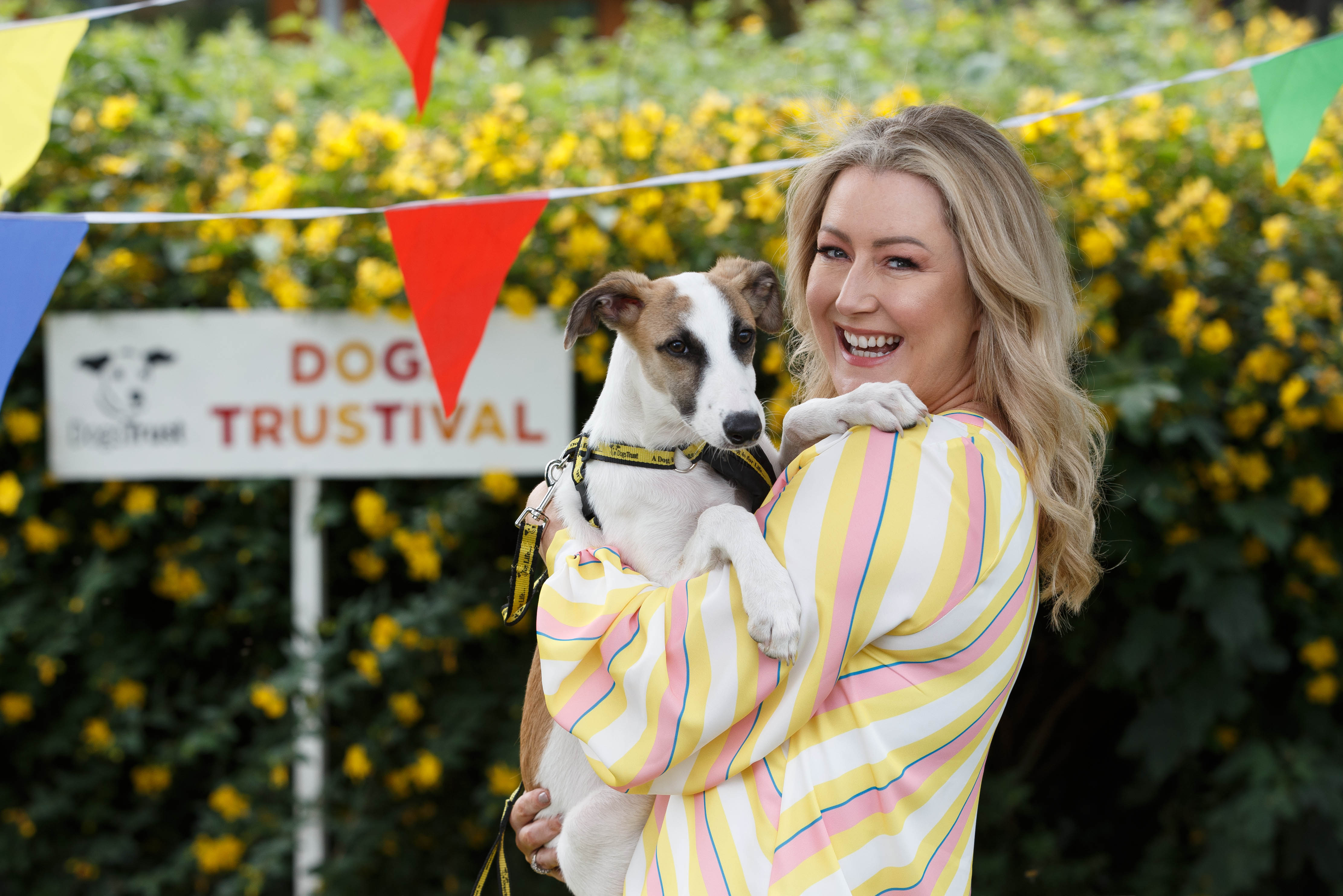 There will also be a children's "Education Corner" with face-painting, Canine Agony Aunts, a "Pup Up" photo booth with Pawtrait, as well as a "Museum of Modern Bark".
TV presenter Andrew Hayes will be host on the day and some top Irish music acts such as Hudson Taylor and SARLOOS will be playing acoustic sets on the day.
Speaking about Dogs Trustival, Suzie Carley, Executive Director of Dogs Trust said: "Dogs Trust began its work in Ireland in 2005 and we opened the doors to our state-of-the-art Rehoming Centre in 2009.
"Over the last decade we have worked tirelessly to rescue, rehabilitate and rehome as many dogs as possible across Ireland. Since our work began, we have rehomed over 17,000 Irish dogs.
"To celebrate this monumental milestone, we wanted to create a special fun-filled event for our amazing supporters and all dog-lovers, showcasing the amazing work that we have achieved together and honouring all the beautiful lives we have changed for the better (dog and human) over the last ten years," she added.
Family tickets only €35 and dogs go free! Tickets are limited so please go to www.dogstrust.ie/dogstrustival