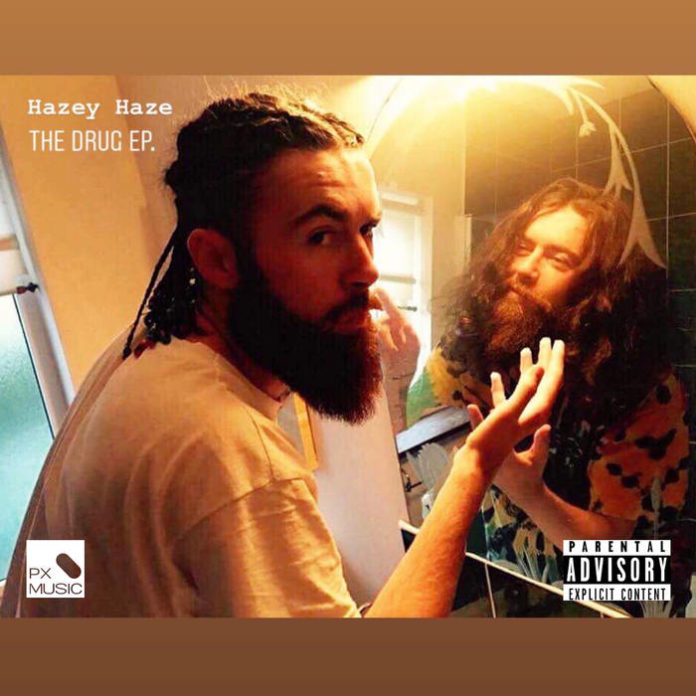 LIMERICK rapper Hazey Haze dropped a new EP this week. He has taken five tracks from his album project 'Is Mise' that now work as a stand alone release.
"I removed the five drug content tracks from the LP and made this EP."
The Drug EP is out on PX Music and features contributions from Size (Same D4ence) and productions with Dok Beats, Zissou, AKIA and GavinDaVinci.
'The Drug' EP features Windows, Bottle Fever, Devils Dandruff, Bån Dearg Beag and Chasing The Dragon. The paranoia drenched productions don't set up the tracks to glorify anything and Hazey injects measures of strong imagery and humour into the dialogue.
Hazey joins a big crew representing the city at KnockanStockan Festival this weekend that takes over The Rasher Factory stage on Sunday night in the fine company of Post Punk Podge, Mankyy, Aswell, Gavin DaVinci, Citrus Fresh and Strange Boy.