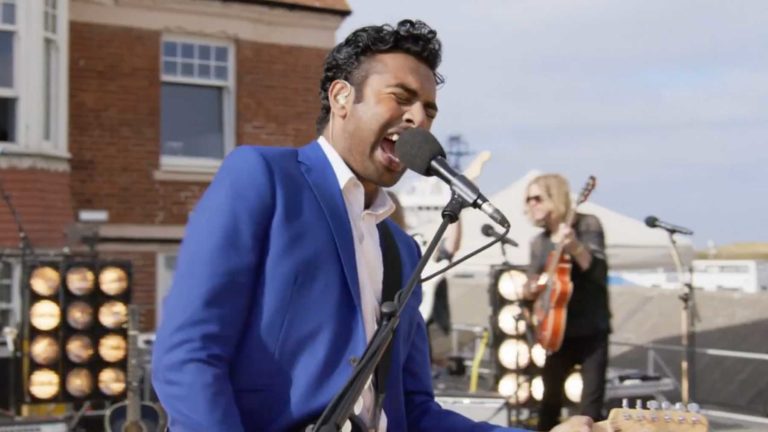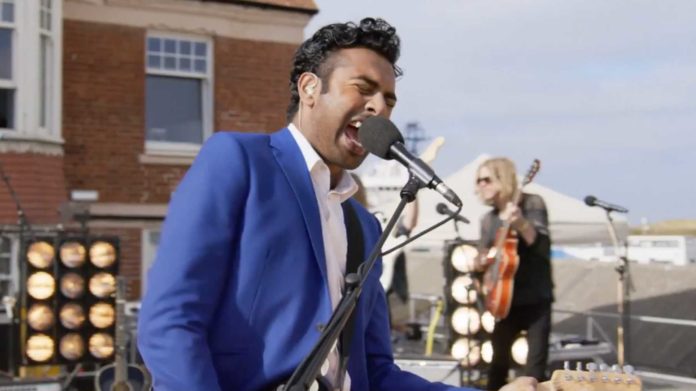 THE thought of a world where The Beatles have been forgotten is a sad one that doesn't bear dwelling on.
While the thought of a world where Coldplay's banal and tiresome track 'Fix You' is considered a rock classic is a real daunting one.
But the thought of a world where the mundane and unimaginative music of Ed Sheeran is the best we can hope for is totally alarming.
Which brings me to the new movie from Danny Boyle, the director of 'Trainspotting', 'Slumdog Millionaire' and '28 Days Later'.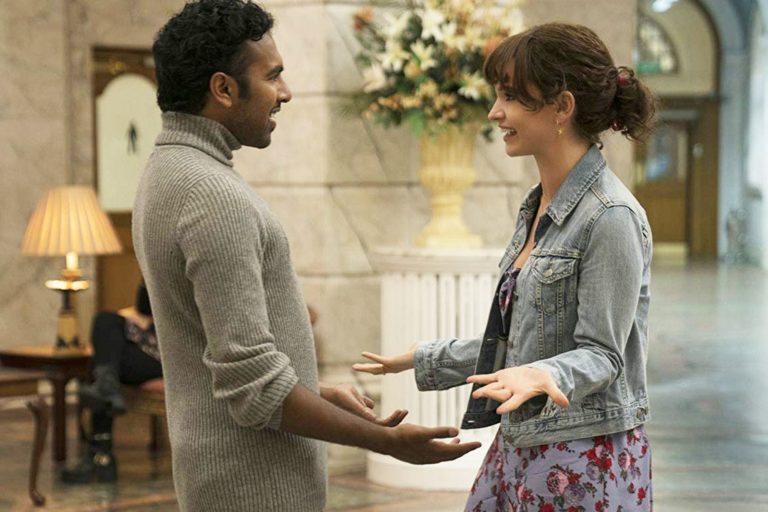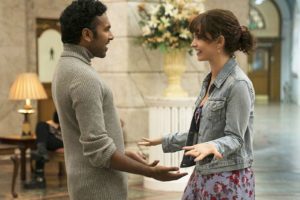 'Yesterday' is more cringeworthy than Macca's shameful 1985 hit 'Spies Like Us' and features a cameo from the ginger one – Ed Sheeran, who'd probably turn up to the opening of an envelope at this stage. Easily the Academy Award-winning director's worst movie, it tells the tale of struggling musician Jack Malik (Himesh Patel), who wakes up after a freak accident to discover he is the only person that remembers the 'Fab Four' and their music.
There is a good idea buried in here somewhere but screenwriter Richard Curtis ('Four Weddings and a Funeral', 'Love Actually' and 'Notting Hill') ensures it ends up no more than a listless and silly rom-com that quickly comes apart at the seams.
The inclusion of The Beatles' timeless music in Boyle's film is the only reason I stayed watching this car-wreck until the end.
Brutal!
(2/5)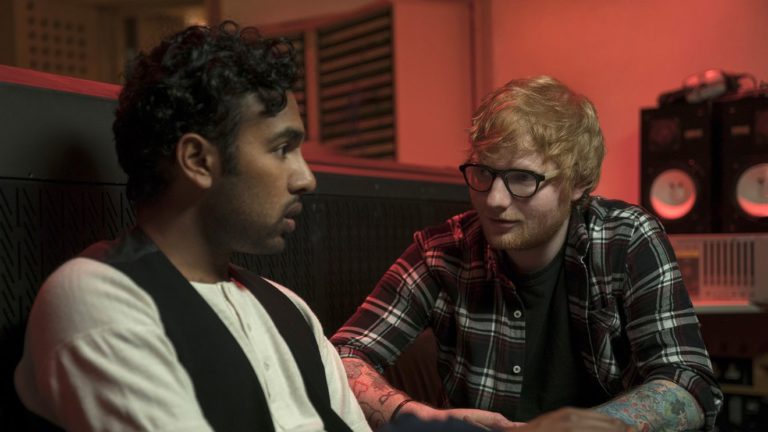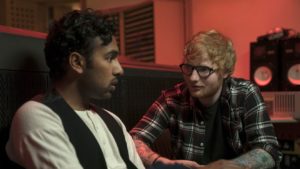 ODEON Limerick is this week giving away one pair of tickets and two large combo meals for a film of your choice at their cinema at the Castletroy Shopping Centre.
To be in with a chance answer the following question and email your answer to competitions@limerickpost.ie by 9am on Monday July 22.
What band is forgotten in the movie 'Yesterday'?
A. The Beatles
B. Blur
C. U2