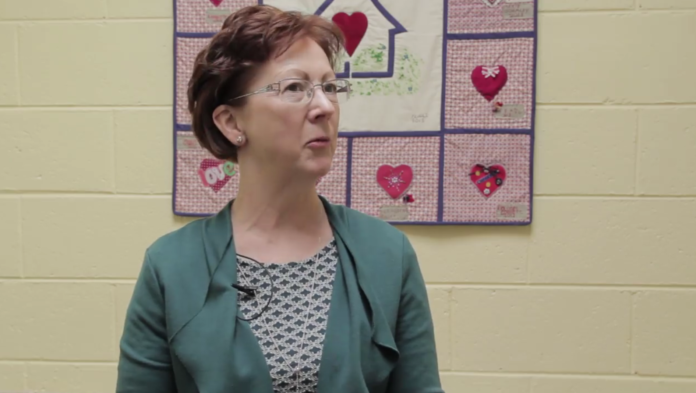 TUSLA – Child and Family Agency has acknowledged the publication this Wednesday of the HIQA inspection report in relation to fostering services in the Tusla Mid West area (Limerick, Clare and North Tipperary).
The review covers an inspection of foster care services in April-May this year.
Commenting on the report's release, Dr Aisling Gillen, Service Director for Tusla West, welcomed any scrutiny of their fostering services as "we strive to offer the best possible services to foster children and foster carers".
HIQA confirmed many positive aspects of the services Tusla provide in the Mid-West. The inspection report revealed that there were no children awaiting a foster care placement in the area and shows that 82 per cent of children had an allocated social worker. 94 per cent of children were visited by a social worker in line with regulations, and the majority of child-in-care reviews were up to date.
Also commenting on the report, Dr Caroline Cullen, Tusla Area Manager for the Mid West, said they are wholly committed to making their fostering service even stronger.
"There are some areas that we can improve on in the Mid West. To this end, we have commenced the implementation of the actions outlined in this report and will continue to do so over the next 12 months and beyond. We are pleased to note the positive elements of the report, and are addressing all of the issues which were identified by HIQA," Dr Cullen explained.
"Foster care is a central element of our child protection system. Tusla is working to enhance our foster care system across the Mid West to provide positive and safe environments for children and young people who can't live at home, and to support families in the three counties who open their homes to vulnerable children. Tusla is subject to consistent oversight, and this supports us to ensure that our services provide good quality, timely and appropriate interventions for children and their families."
Separately, Tusla aims to increase the number of foster carers available in the State this year. They intend to commence a recruitment drive for additional foster carers in the coming months. Currently, across Ireland some 4,440 people open their homes and lives to approximately 5,530 foster children.