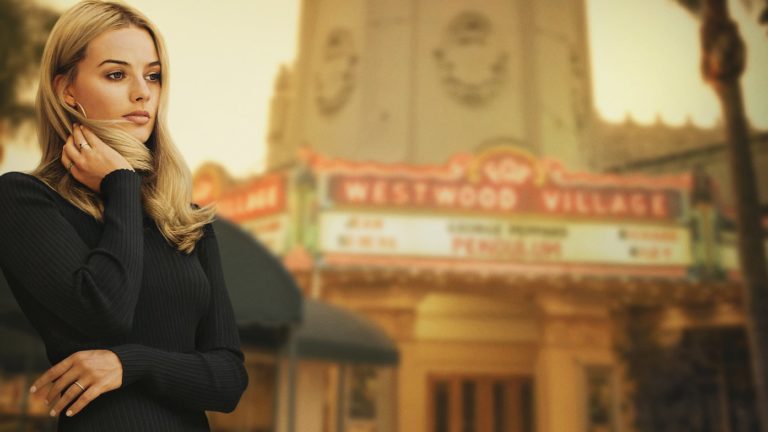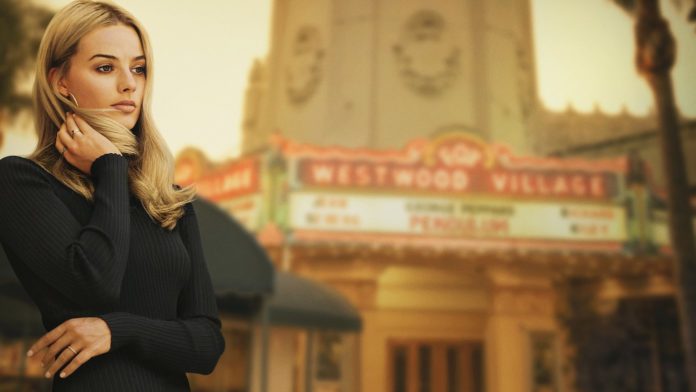 QUENTIN Tarantino's last movie, 'The Hateful Eight', lacked cohesion and was bereft of a satisfying ending.
For me, this uneven and grim Western was way too long, wearisome, and the rewards fell way short of the drudgery audiences had to endure.
Thankfully, Tarantino has more than made up for this faux pas with his ninth film.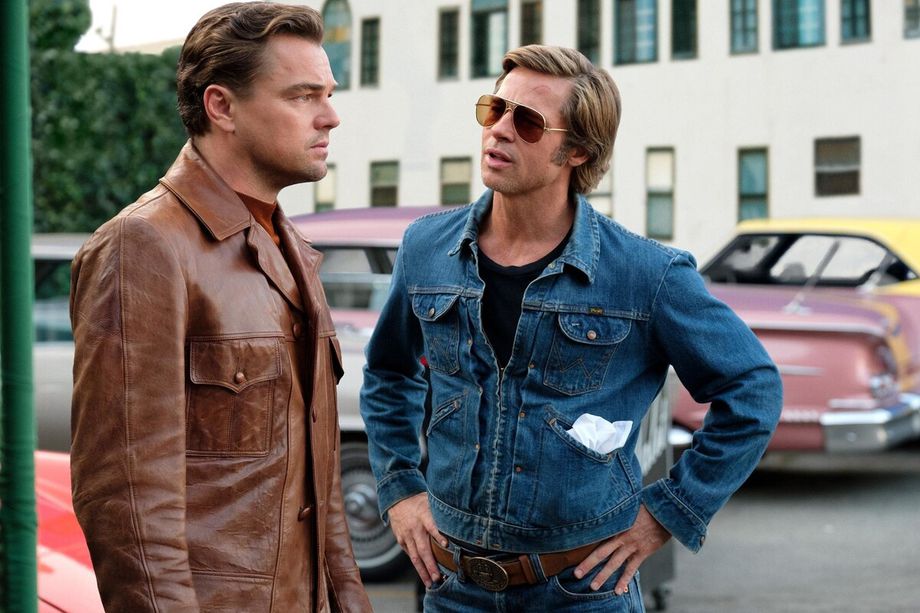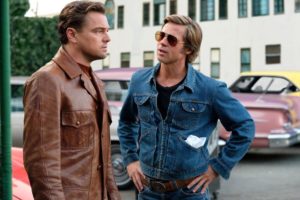 'Once Upon A Time in Hollywood' is right up there with Tarantino's best films — 'Pulp Fiction', 'Jackie Brown' and 'Kill Bill'. If anything, this is one of his most jubilant and dreamy works. There is so much to love here. Diehard fans will definitely need to see it a second and third time just to take it all in.
The movie is a colourful and fantastical pastiche of the late sixties in Hollywood. It is a love letter to American TV and films of the time and also takes a wonderfully skewed view of the era and its history.
In true Tarantino form, the ending of 'Once Upon A Time in Hollywood' is one you are unlikely to ever forget. Without giving anything away, it is poignant and violent in equal measures. In a true masterstroke from the 'Reservoir Dogs' director, you are likely to leave your seat after its horror show finale with a wry grin and heavy heart.
Tarantino is back to his controversial best!
(4/5)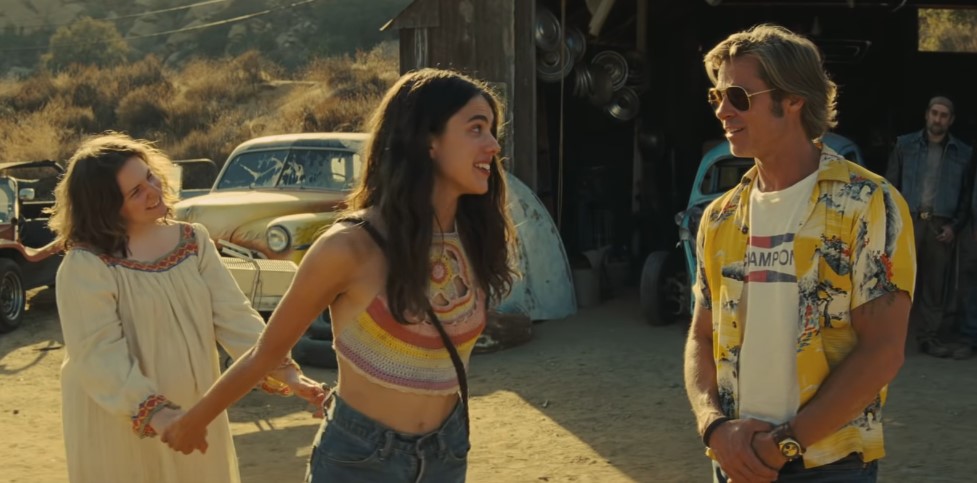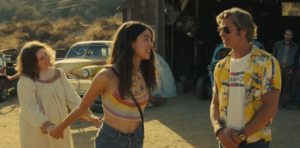 ODEON Limerick is this week giving away one pair of tickets and two large combo meals for a film of your choice at their cinema at the Castletroy Shopping Centre.
To be in with a chance answer the following question and email your answer to competitions@limerickpost.ie by 9am on Monday August 12.
Who directed 'Once Upon A Time in Hollywood'?
A. Martin Scorsese
B. James Cameron
C. Quentin Tarantino