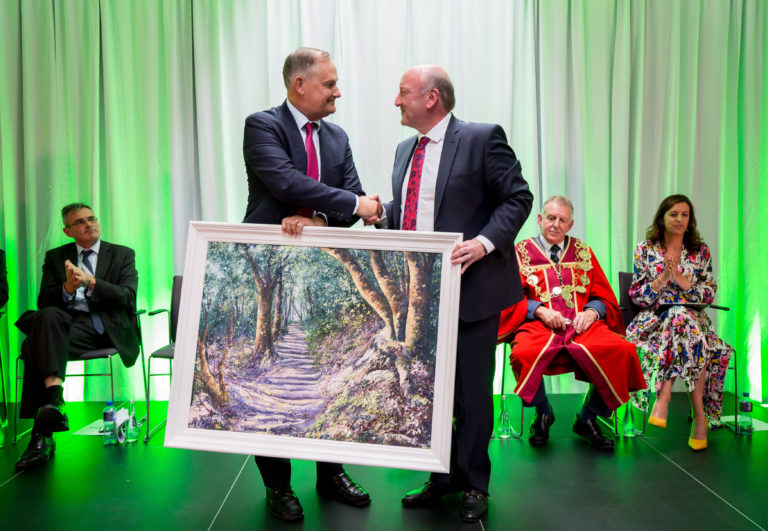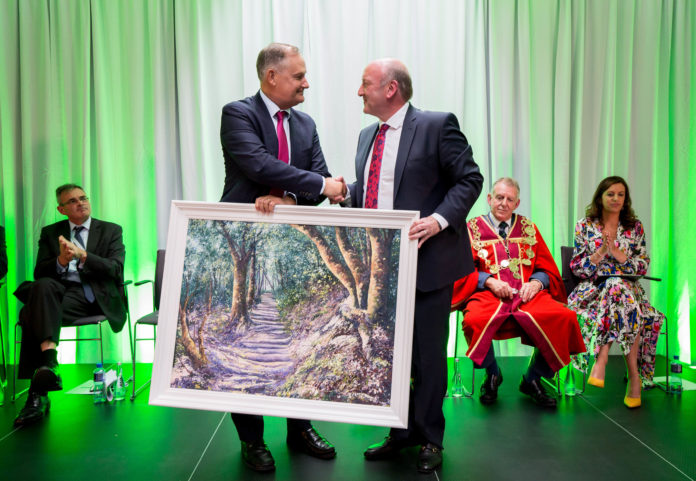 "DO not wait to strike till the iron is hot but make it hot by striking."
These words from Irish poet William Butler Yeats struck a chord with Limerick City and County Council chief executive Conn Murray as he took up the top post with the newly amalgamated local authority in 2014. Two year's previous to that he had been appointed dual manager of both Limerick City Council and Limerick County Council.
This Wednesday was Murray's last day in office as the man providing the vision and direction for Limerick.
The County Meath man used the opportunity to reflect and look back at his time as chief executive and admitted it was a job that presented the "ultimate opportunity".
During his career, Conn worked in a number of local authorities including Tipperary, Cork, Waterford and Louth, before taking up the challenging CEO role at Limerick City and County Council. This, he says, was not just an opportunity to merge an organisation, but to create a new one with a renewed vigour, and optimism.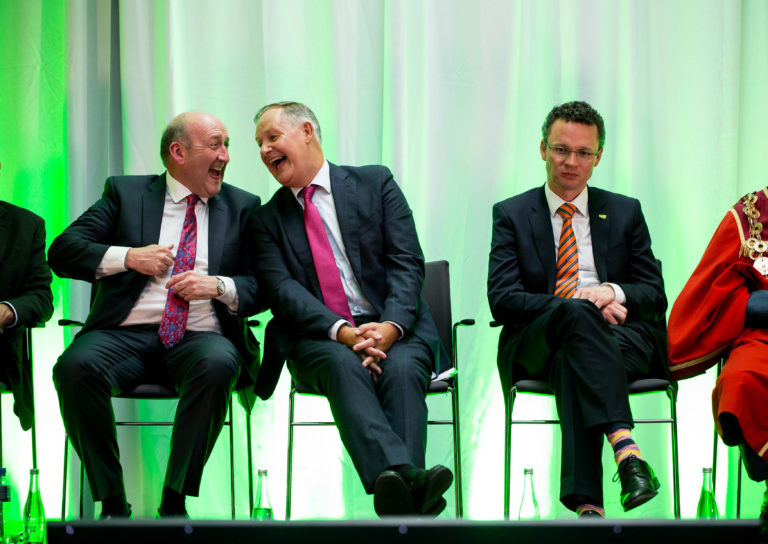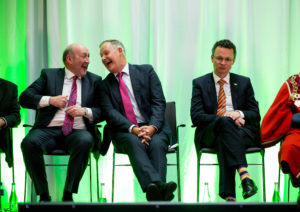 "It took time, it took a team of people with a sense and understanding of vision, a team of people with patience, a team of people with resilience and belief, a political leadership that was committed to the future of Limerick, all of which have made this organisation the national and international award-winning organisation that it is today," he insists.
Mr Murray went onto say that the economic realities of the downturn that Limerick faced as he took up the chief executive's role were faced with "a shared vision, planning, determination, new structures and collaboration".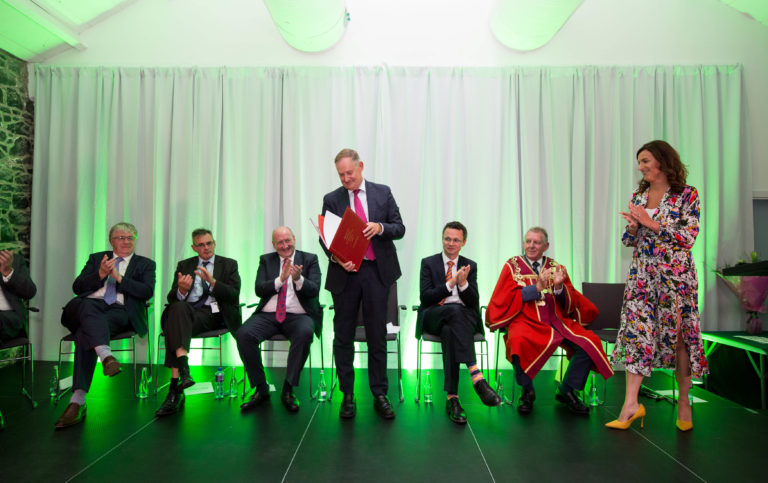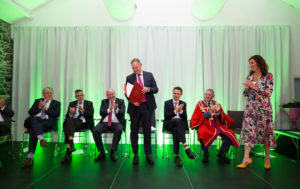 "We took risks. Risks that paid off in the shape of Troy Studios, Gardens International, Anderson's in Rathkeale and Engine, the home of Innovate Limerick. We took on house guests like GM and WP Engine. While others talked we delivered and that gave us an edge.
"It is no coincidence that during my term of office here I was fortunate to probably have the best Minister of Finance this country has seen, Deputy Michael Noonan, alongside the incredibly determined and wise Denis Brosnan supported by a superb Economic Forum. Without their confidence, advice and belief in what we are doing we simply would not have succeeded to the degree that we have.
"Today Limerick has the platform and the self belief to maximise its potential. The success of Limerick is not down to any one person, any one organisation or any one agency, but it has been realised through the formation of what I call collaborative leadership."
Mayor of Limerick City and County, Cllr Michael Sheahan has described Conn Murray as being "among the key architects of the incredible economic renaissance that Limerick has undergone over the past five years or more".