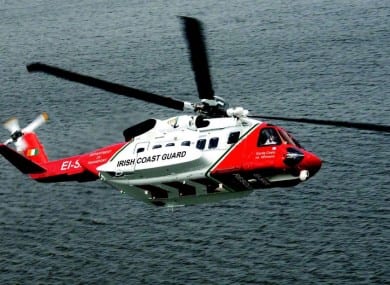 A SEARCH is continuing after emergency services were scrambled following reports that a woman in her 20's entered the river in the city at 4.10am on Friday morning.
Limerick fire service were mobilised by Munster  Regional Fire Control and responded immediately after a report that she was seen entering the water from Shannon Bridge.
Three appliances were sent from Mulgrave Street, along with the fire service rescue boat, the Fire Swift.
The Coast Guard helicopter was launched and ambulance crews are on standby.
Searches were carried out for an hour before the scene was handed over to the gardai and further searches carried out by Limerick Land Search and Limerick Marine