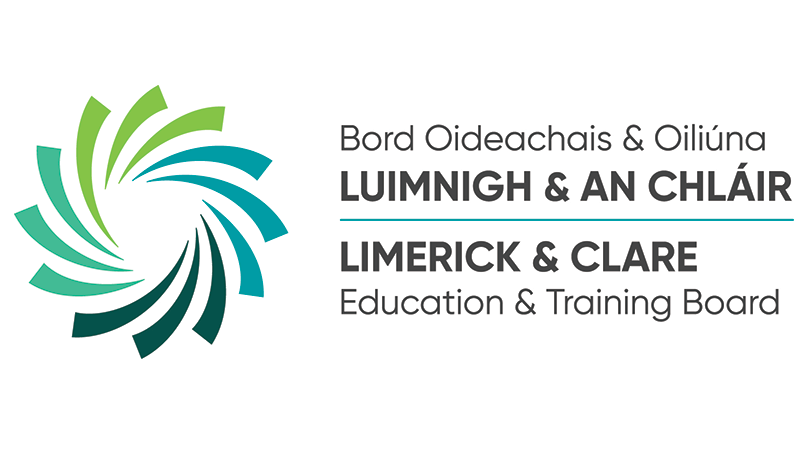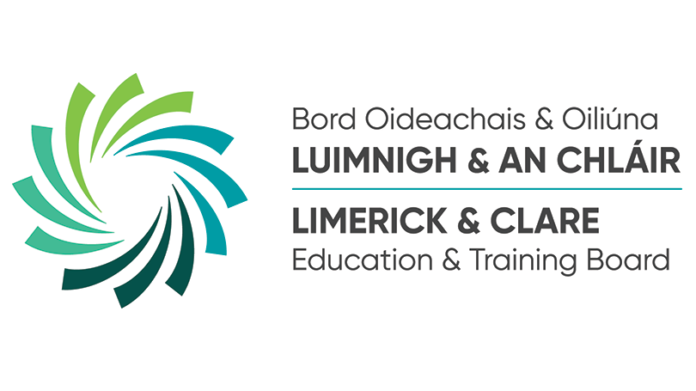 THE new Limerick and Clare Education and Training Board (LCETB) has been unable to meet because it failed to meet the gender balance requirements.
And, in order to ensure the continuation of education and training services in Limerick and Clare, the outgoing board has had to be reconvened.
Legislation requires that the board has to be made up of nominees from the various stakeholder sectors but problems arose when Clare County Council failed to nominate enough women to the board.
Each sector must nominate two women and two men with a fifth nominee from either gender.
Currently, the Clare authority has nominated four men and one woman for their allotted five nominations, which is not acceptable under the legislation.
The lack of proper gender balance means that the new LCETB has been unable to hold a post-election meeting.
Shelagh Graham, Director of Organisational Support and Development with the LCETB explained that the board has a financial governance role which is vital to the day-to-day running and finance of courses and training across the two counties.
"This is a statutory requirement," she told the Limerick Post.
"Clare County Council is working on this issue. It's not being ignored, and there have been concerns expressed.
"The new board can't meet until this situation is rectified and governance is necessary under the legislation.
"To that end the outgoing board has been reconvened by permission of the Minister for Education so that governance is in place," she said.