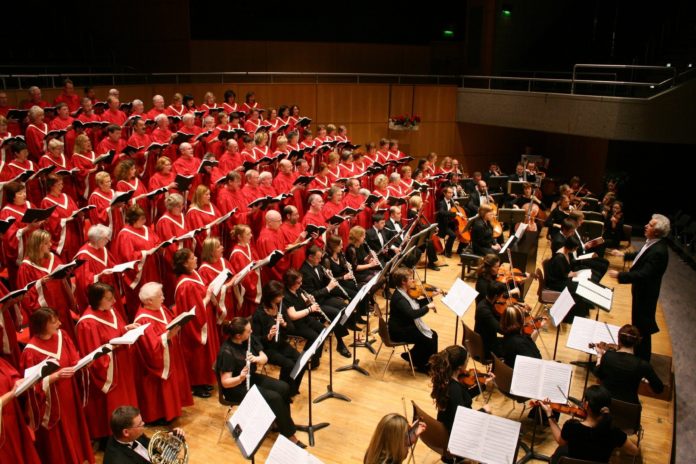 CAN you imagine yourself singing the 'Hallelujah Chorus' to a full concert hall this Christmas? Limerick Choral Union is looking for new members.
Rehearsals are every Wednesday night at 8pm at Christchurch Limerick (beside the White House bar on O'Connell Street) and you will learn/ rehearse Handel's 'Messiah' to perform at University Concert Hall on Saturday December 7. Also Beethoven's 'Choral Fantasia' , 'Mass in C' and '9th Symphony' for  Spring.
"We are looking for people who can sing in tune and love singing," invites chairman Darragh Curtin.  "Previous choral experience is not essential and you will be partnered with an existing member to assist and help you get started.
"We provide 'line CDs' that allow you to listen to your own part – soprano/ alto/ tenor or bass – in your own time and become really familiar with the words and part that you are singing."
Browse  https://www.thelcu.com/join-us/ or contact 089-2267899.