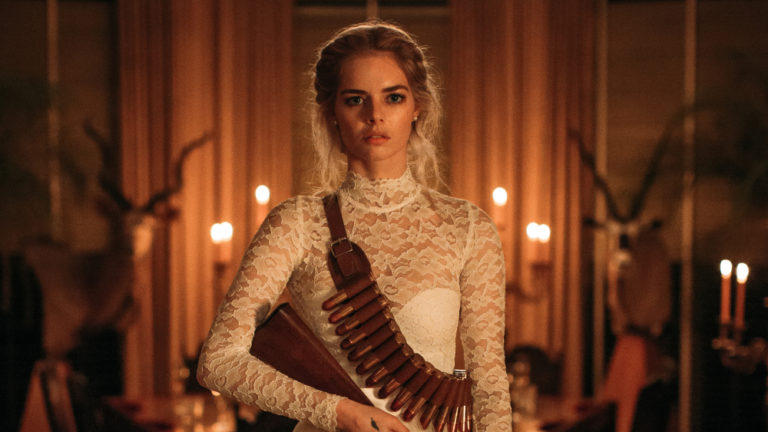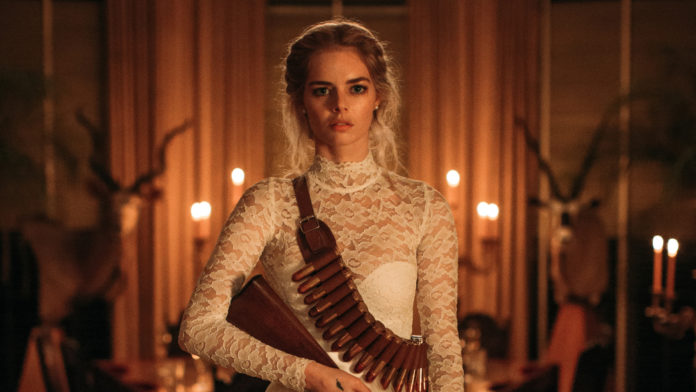 '

READY or Not

' is far from groundbreaking.
For the most part it is your bog standard horror-comedy with juvenile gags and splatterings of cheesy carnage. However, it has one magic ingredient that lifts it out of the mire and keeps your eyeballs glued to the screen.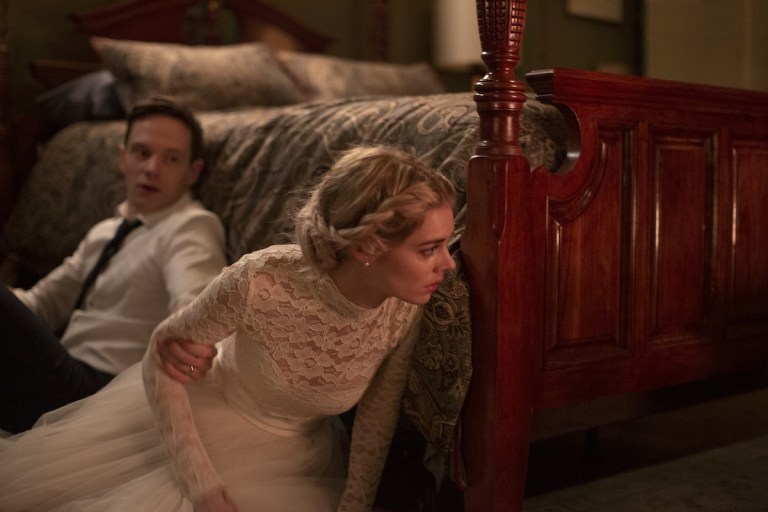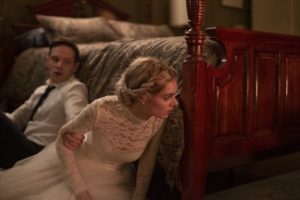 And in fact, the most shocking aspect of this movie is how former 'Home and Away' star Samara Weaving is not already a household name. She was equally captivating in Netflix favourite 'The Babysitter', but the Australian actress's star quality is impossible to ignore in this schlocky affair.
Weaving is blindingly effervescent throughout and surely it can't be long until she's rubbing shoulders with Hollywood darlings such as Margot Robbie and Brie Larson.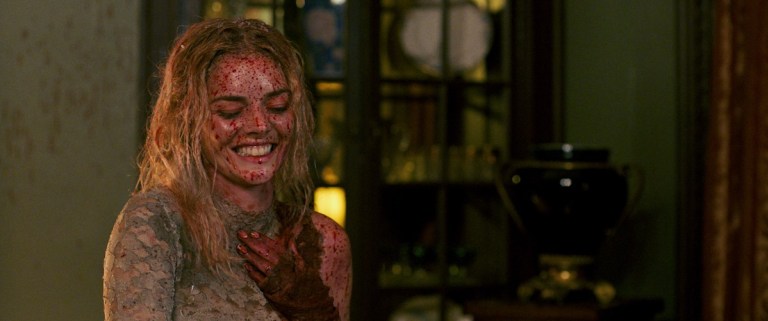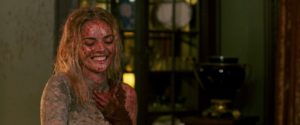 The former soap star manages to take a jaded and campy horror plot and turn it into something truly visceral and entertaining. She could well be the modern day horror movie equivalent to Jamie Lee Curtis or Ingrid Pitt. The genre certainly loves her, as does the big screen.
'Ready or Not' tells the story of a young bride who, soon after tying the knot, joins her husband's rich and eccentric family in a time-honoured wedding day tradition that would of had her screaming 'I don't' had she been forewarned. What is meant to be the happiest day of Grace's life soon turns into a lethal game of survival as she quickly discovers she has psycho in-laws from hell!
This movie was surprisingly watchable with the leading lady proving  a new cinematic force to be reckoned with. I can't wait for the sequel.
(3/5)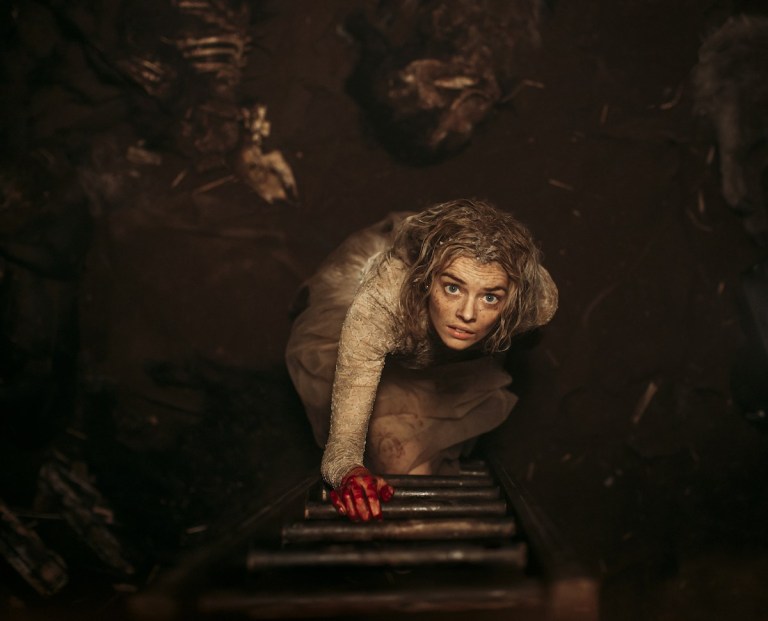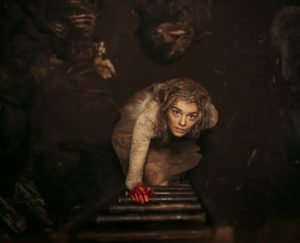 ODEON Limerick is this week giving away one pair of tickets and two large combo meals for a film of your choice at their cinema at the Castletroy Shopping Centre.
To be in with a chance answer the following question and email your answer to [email protected] by 9am on Monday September 23.
Who is the leading lady in 'Ready or Not'?
A. Margot Robbie
B. Brie Larson
C. Samara Weaving